TED is a global community, welcoming people from every discipline and culture who seek a deeper understanding of the world. We believe passionately in the power of ideas to change attitudes, lives and, ultimately, the world. On TED.com, people are building a clearinghouse of free knowledge from the world's most inspired thinkers — and a community of curious souls to engage with ideas and each other, both online and at TED and TEDx events around the world, all year long.
For this third edition of TEDxUNL, in Santa Fe - Argentina, this year's concept is "No borders".

After a year and a half of a global readjustment due to the Pandemic, we need to push our mind-frames into a new direction, one that helps us  think beyond what's established, leaving aside models and stereotypes ingrained by culture, traditions and geographies.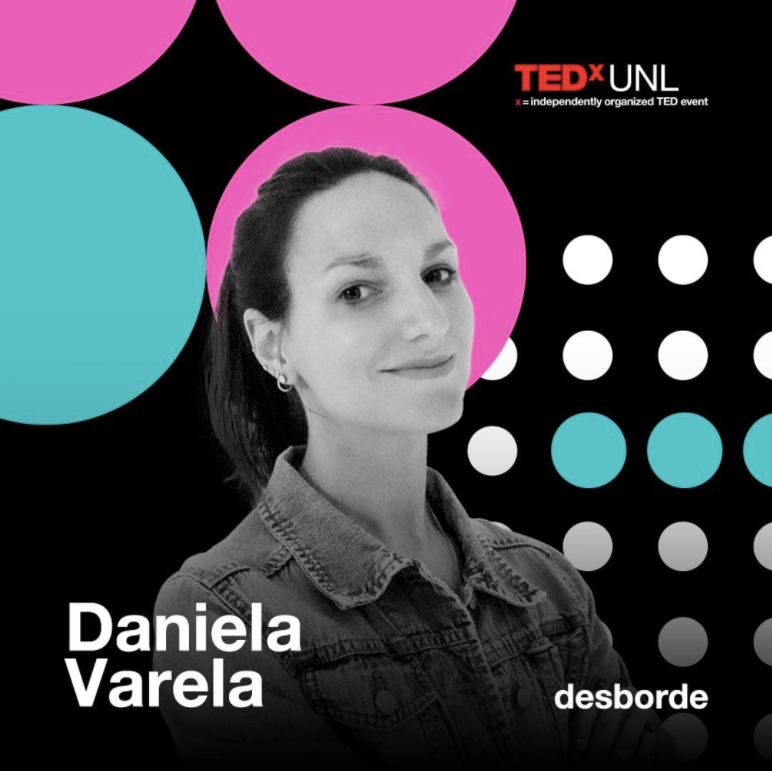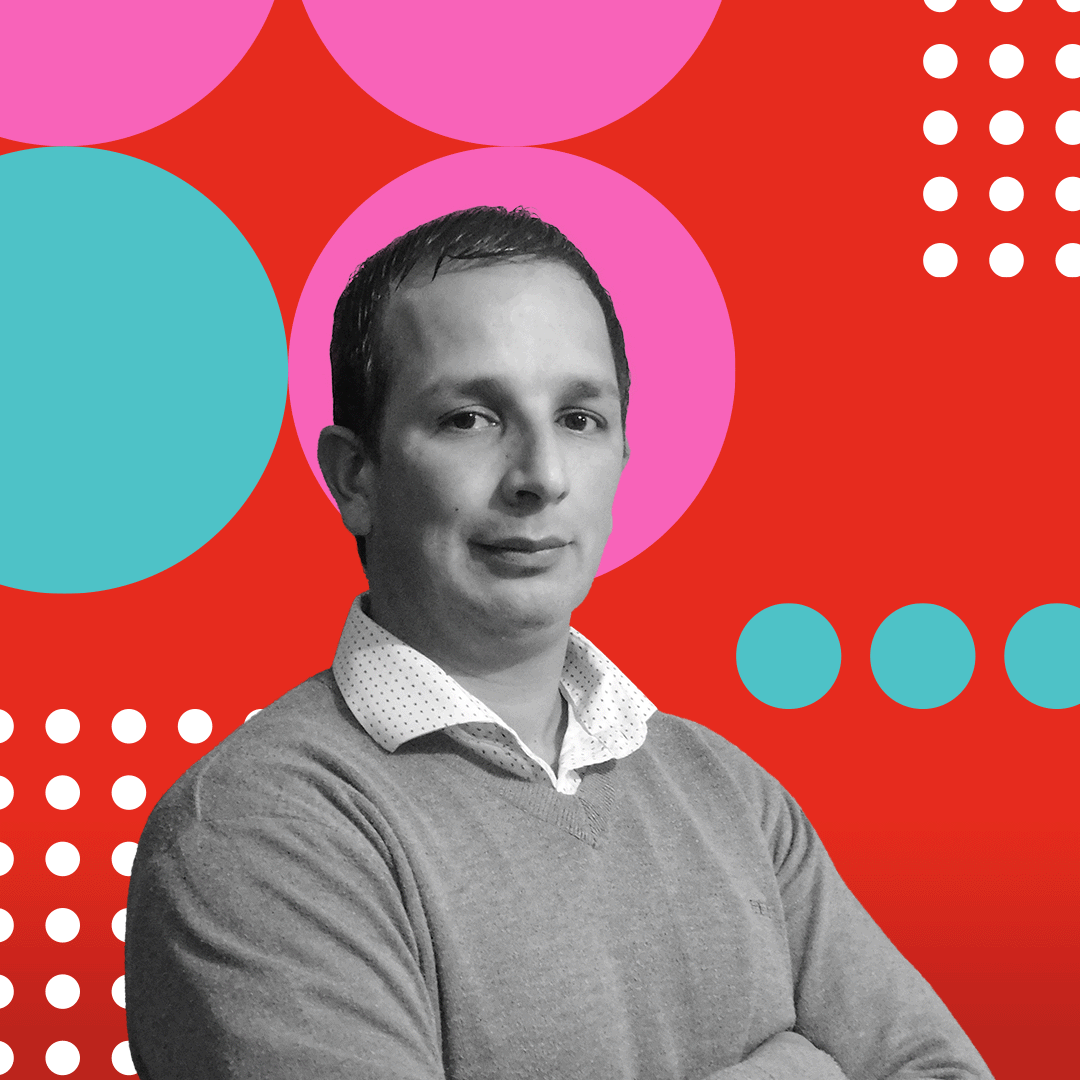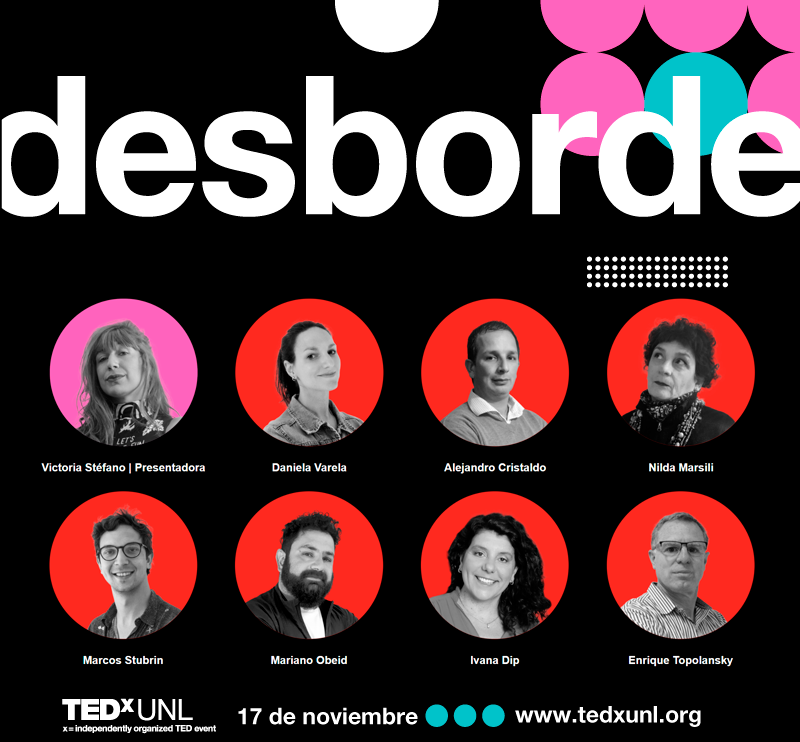 TEDxUNL gathers breakthrough thinkers, industry leaders, academia, researchers and general public in the interest of growth and building networks with global thinking, collective learning and multicultural interaction.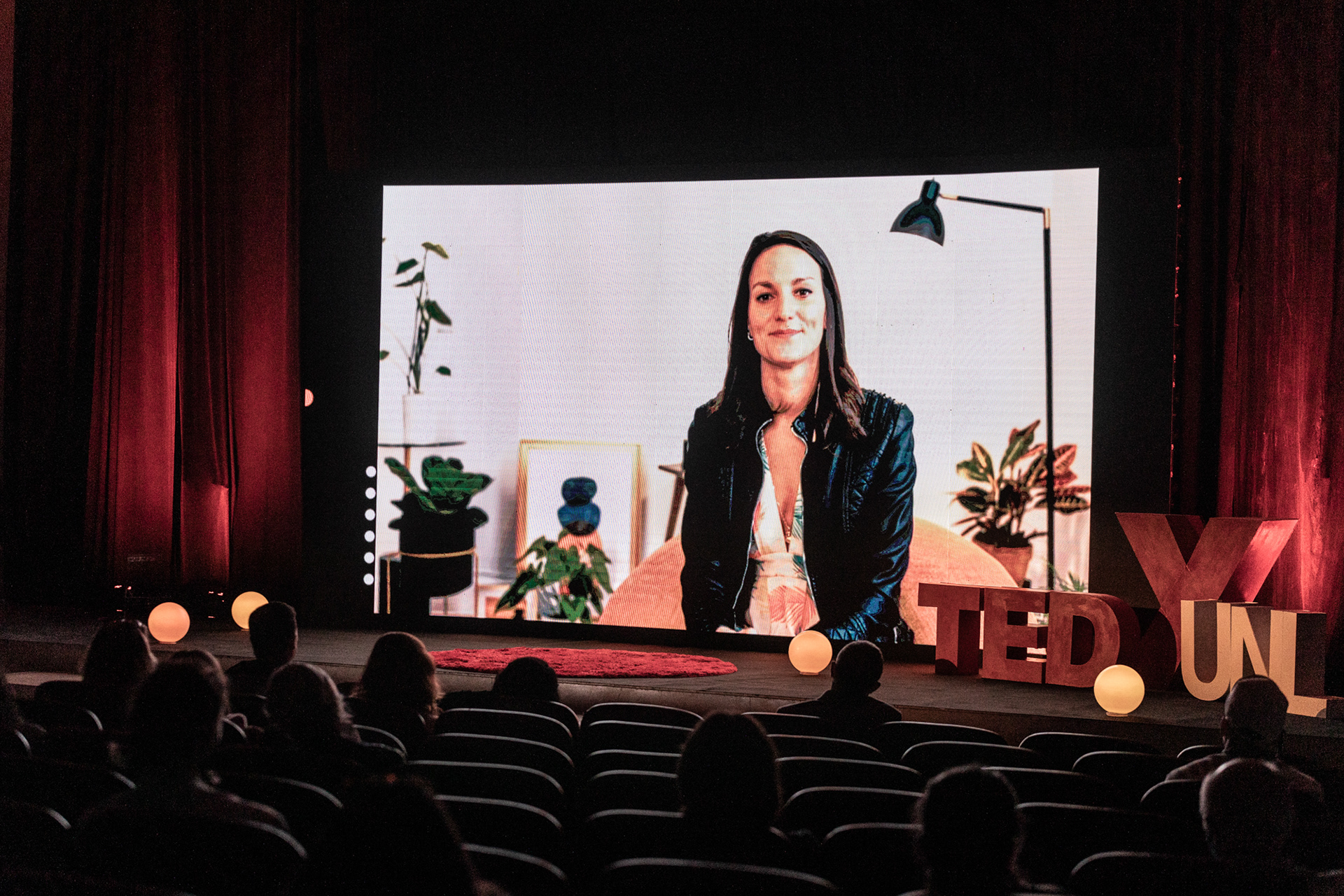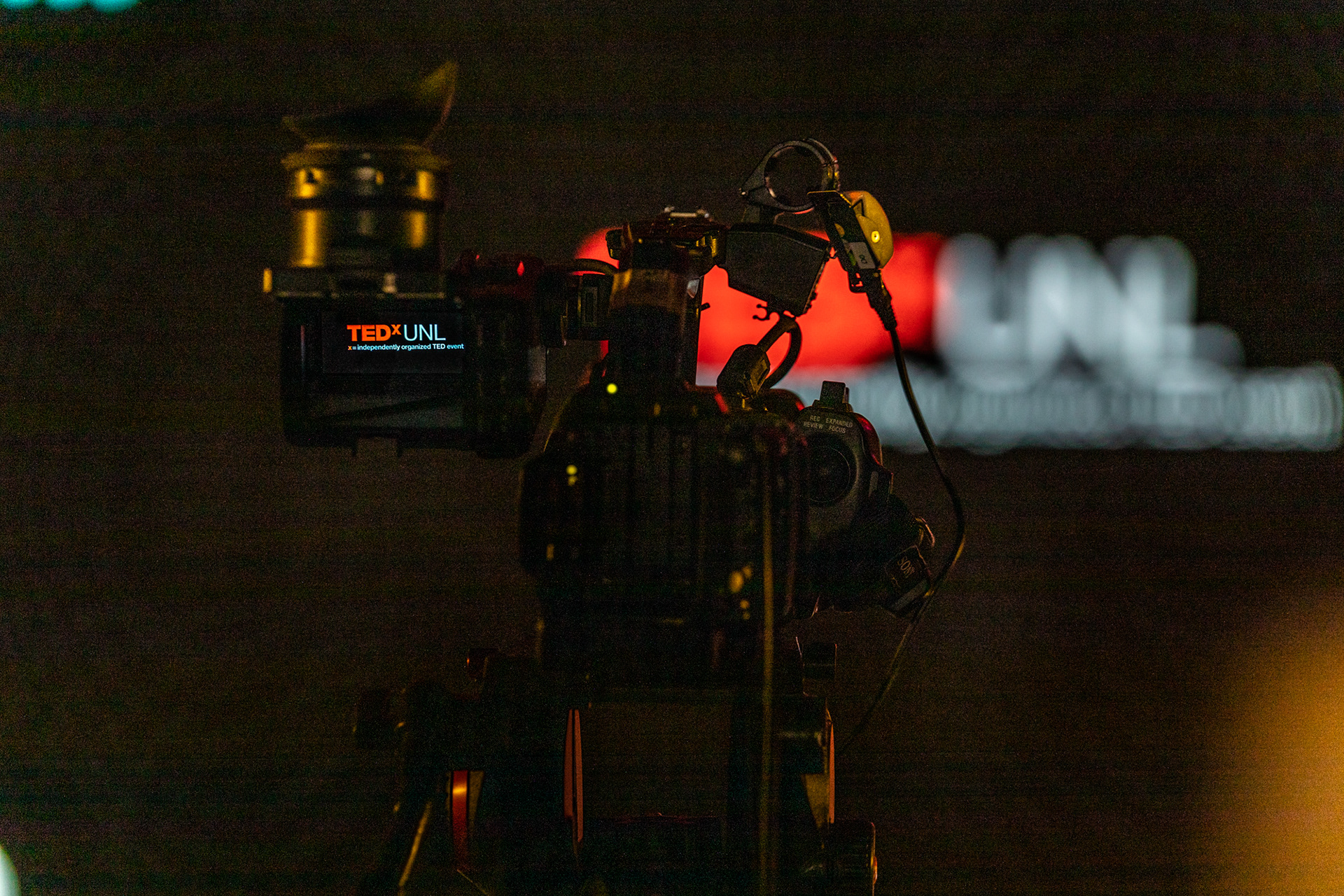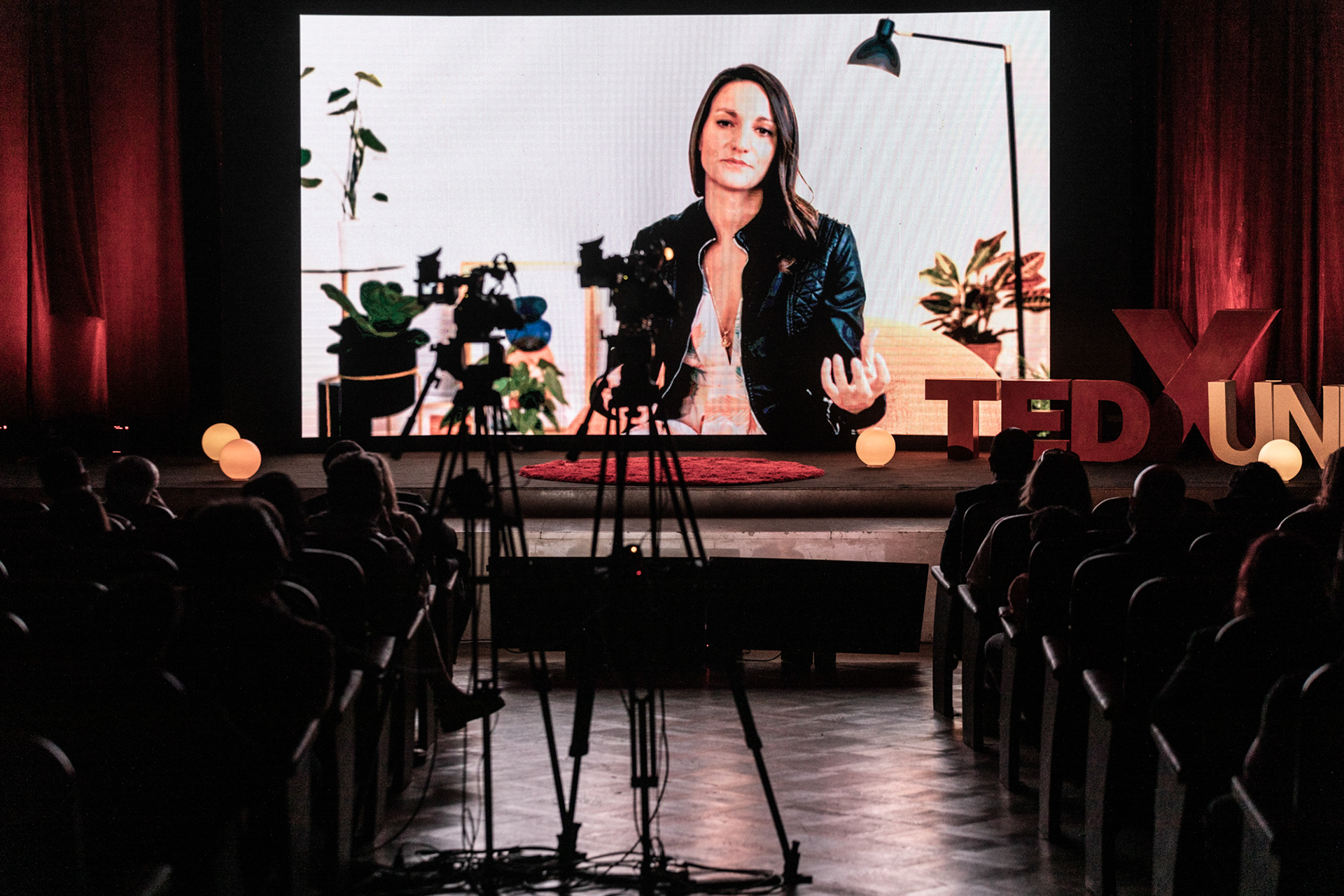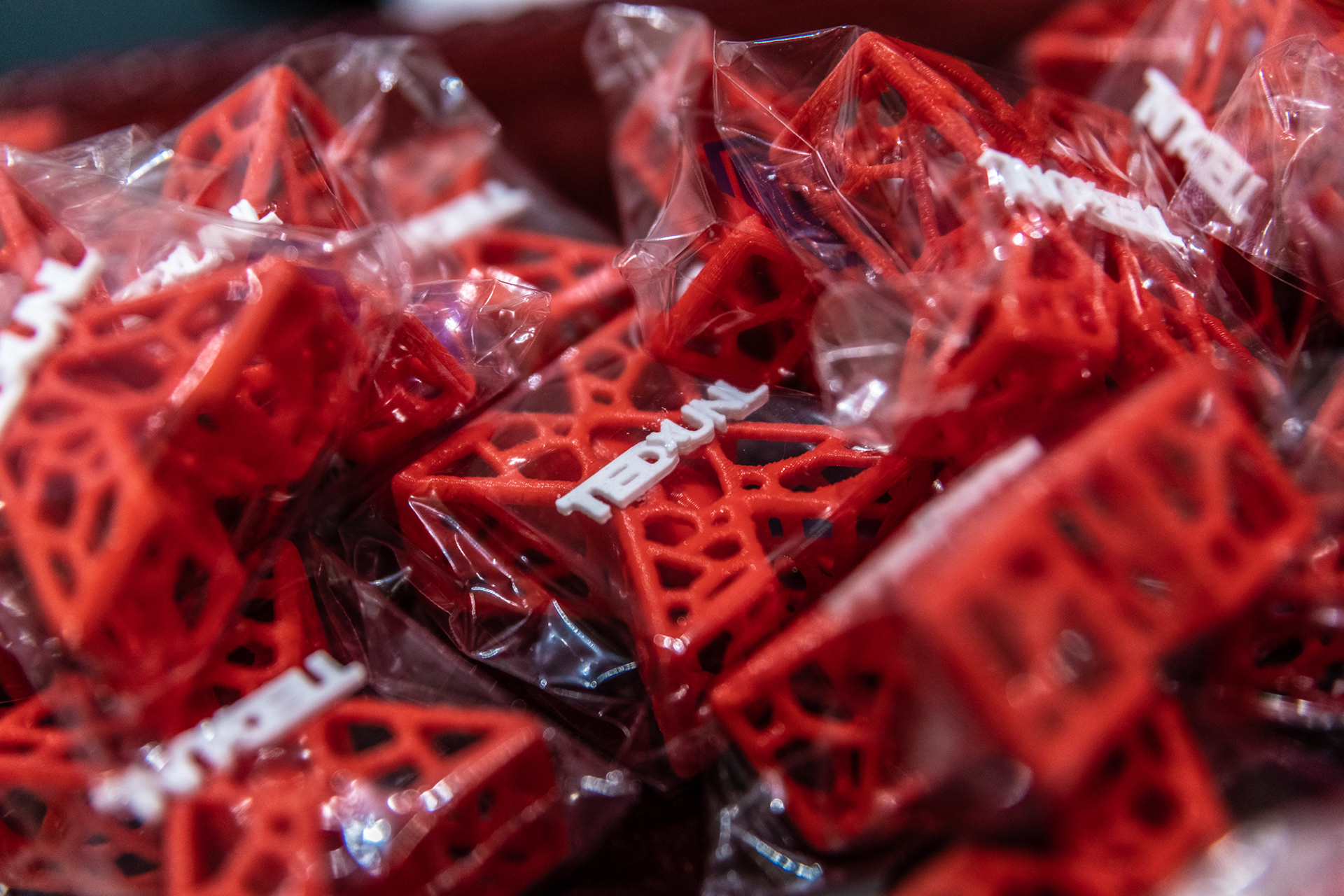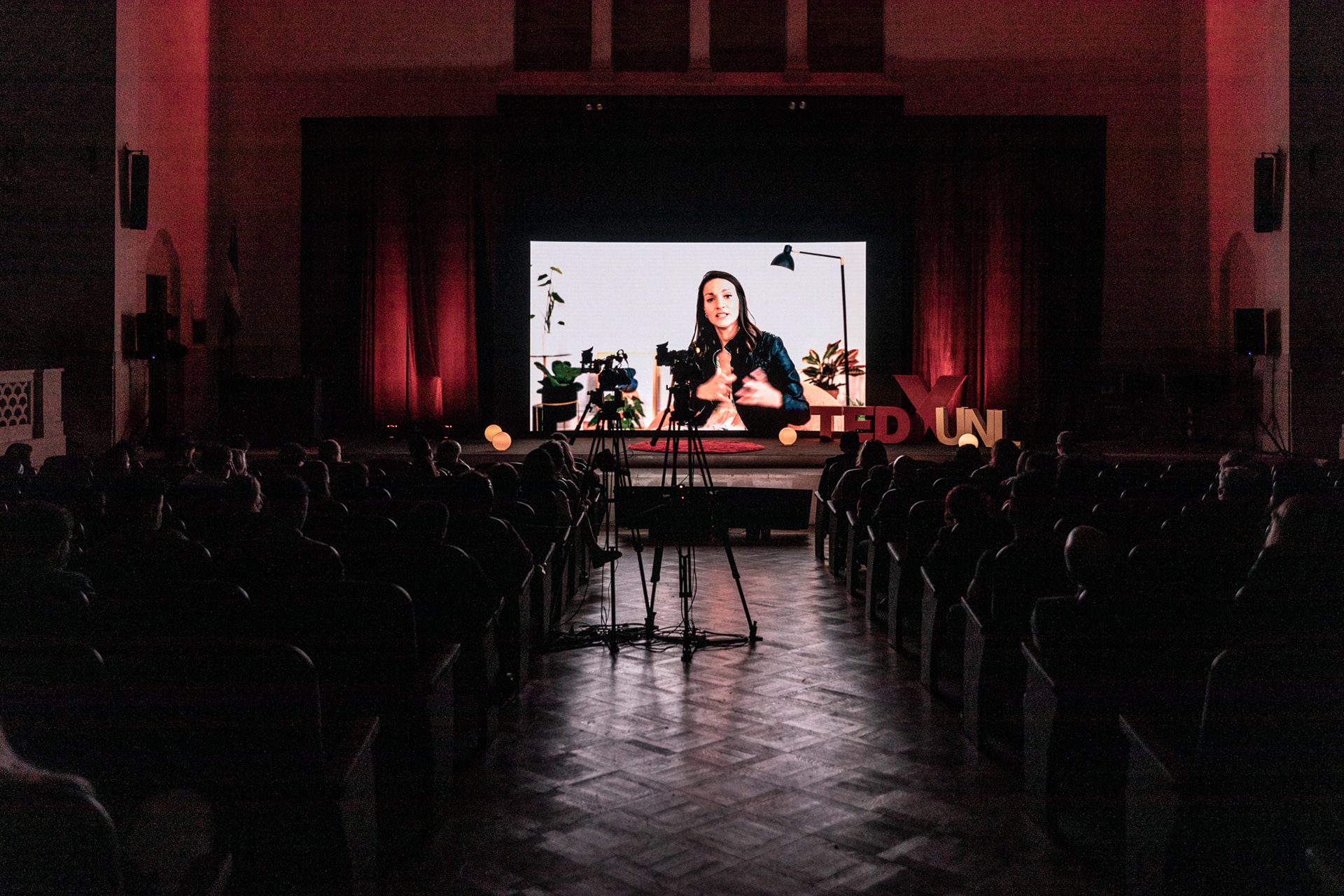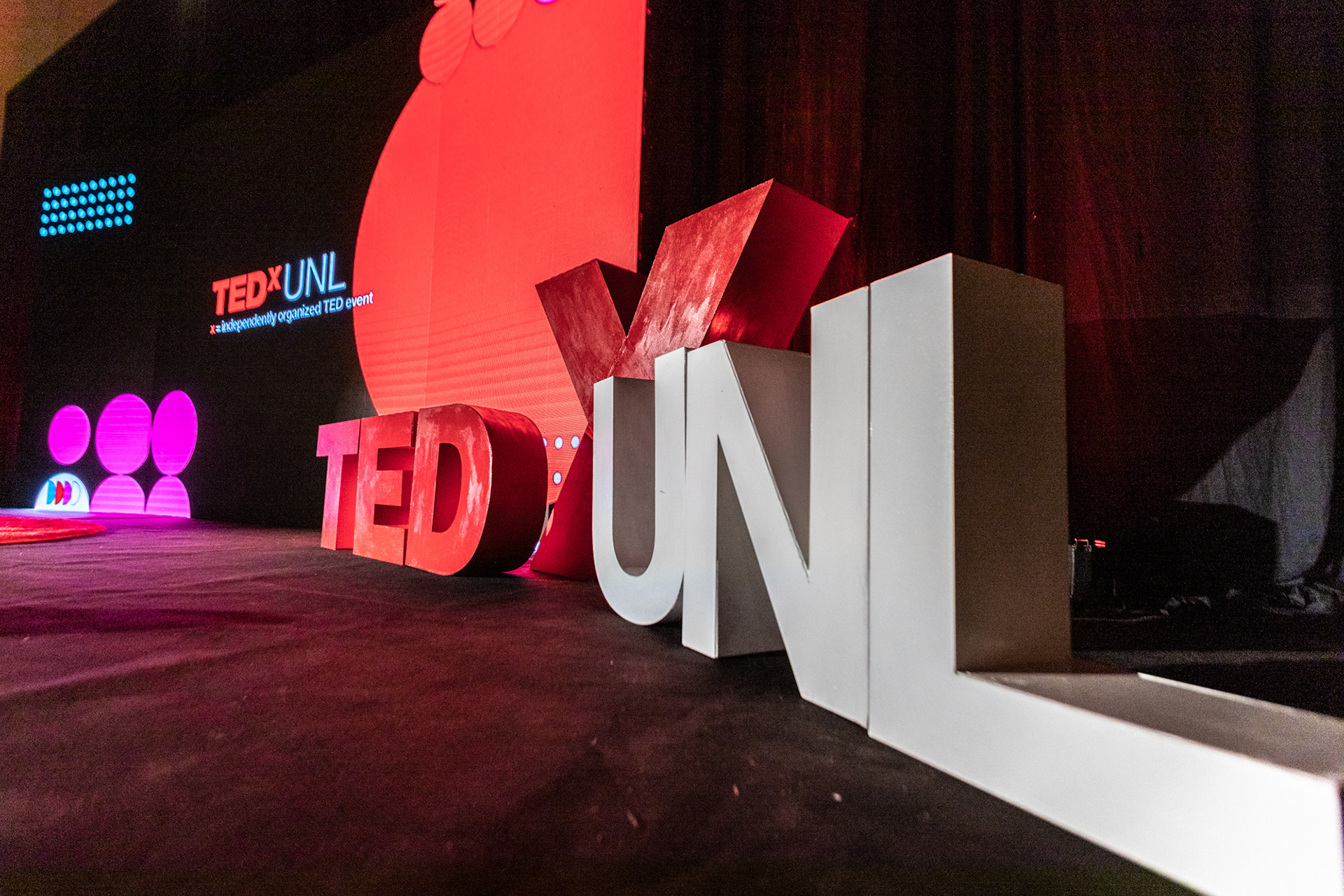 My talk in particular is about the genesis of the creative process and how frustration can inspire us as a divine muse, a transformative force that ignites those unique and great ideas that are worth sharing. 

Produced with ♥ by TEDx & Universidad del Litoral, Santa Fe. 
Special thanks to Matias Mori and Leandro Rivero.