Yeap - my work has been published too.
Here's a little bit of my research on content, practice, and production in the Age of Streaming Television

 For academic researchers, Netflix exists at the nexus of multiple fields: Internet research, information studies, media studies, and television and has an impact on the creation of culture and how individuals relate to the media they consume.
 This collection examines Netflix's broad impact on technology and television from multiple perspectives, including the interface, the content, and user experiences. Through chapters from leading international scholars in television and internet studies, this book provides a transnational perspective on Netflix's changing role in the media landscape. As a whole, this collection provides a comprehensive consideration of the impact of streaming television.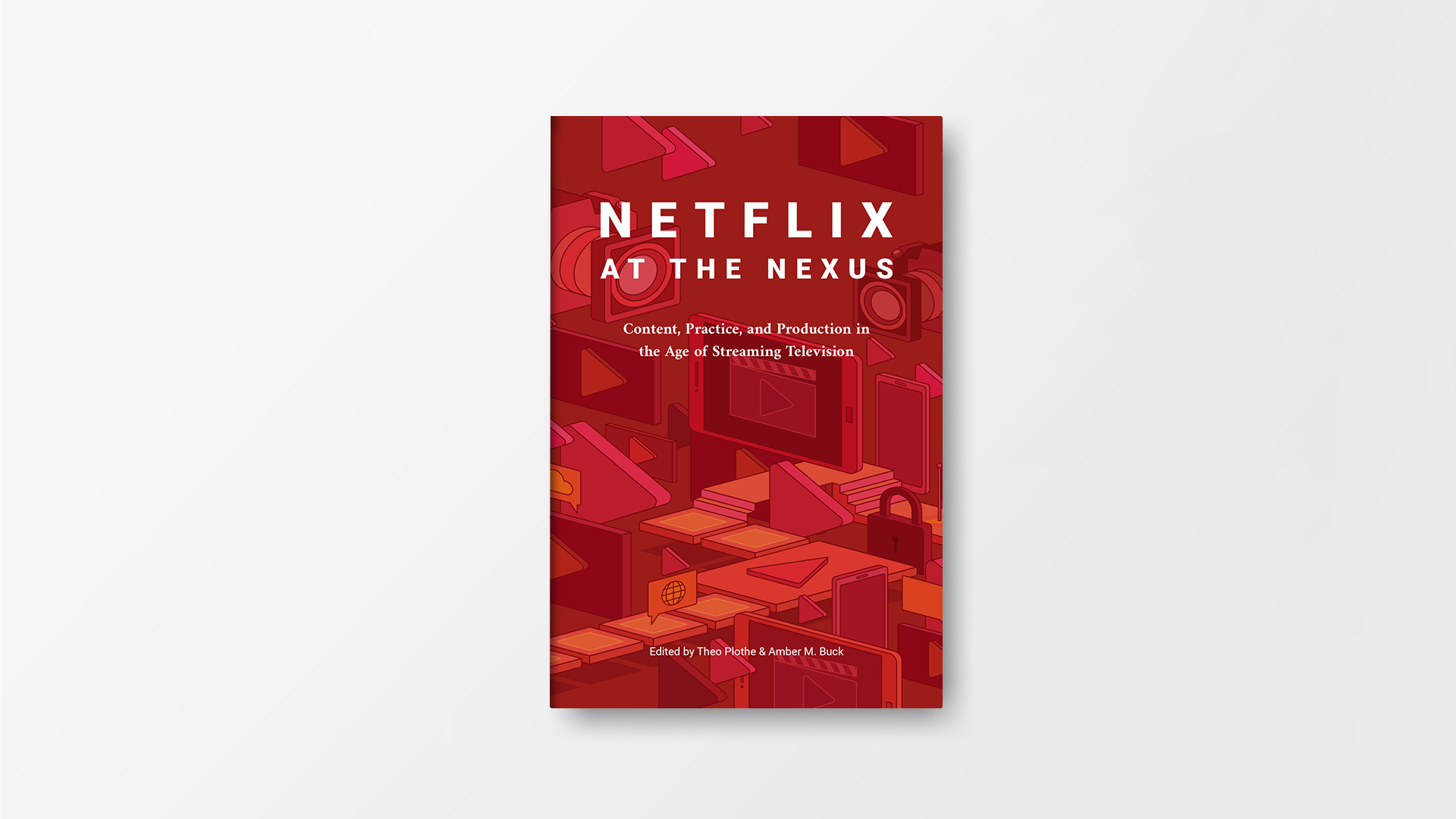 Together with my colleague Anne Kaun, we wrote the chapter named: The Netflix Experience: A user-focused approach to the Netflix recommendation algorithm

Large part of the user experience of Netflix is based on the recommendation algorithm that suggests new content to subscribers. While current research has focused on questions of algorithmic biases in terms of visibility (Bucher) and socio-technological principles of algorithms, there is a lack of research addressing the perception of algorithmic culture and its logics by mundane users.


Theoretically the proposal draws on current studies engaging with the notion of algorithmic culture with a strong anchorage in science and technology studies in order to develop an understanding how technological innovations are actively adopted and appropriated by users in often unexpected ways. 
The chapter is empirically based on material gathered through a walkthrough of Netflix (Light et al) and in-depth interviews with heavy Netflix users based in Singapore. The chapter suggests to re-think the role of the user for algorithmically enhanced cultural production. Based on our findings, we consider the user as co-producers contributing data and knowledge through their practices to the platform development and consequently to its success. 
This implies a change in how the consequences of algorithmic black-boxing are conceptualized. 
Our approach reinforces to think of the users not as passive data providers, but as active co- creators of cultural products. Applying this perspective enhances the need for commercial platform providers to acknowledge the role of users for their own development and consequently attributes more importance to the user practices rather than the platform.
2019, Published with ♥ by Peter Lang Publishing. 
Available starting September 3rd on 
Amazon