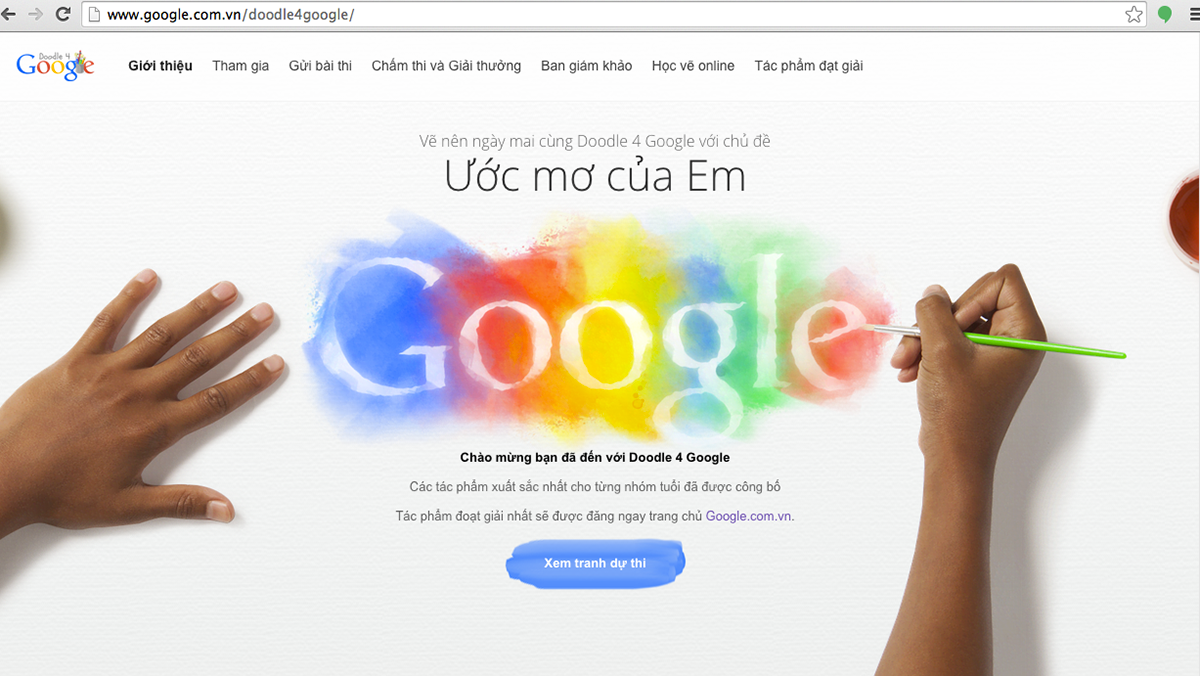 Each Year, Google gives the opportunity to local kids and youth to express themselves using their main page Doodle as canvas. For the first time in Vietnam, this contest is run here as to invite kids from all over the country to unleash their imagination with a Doodle.

The goal is to inspire youth to unleash their imagination with a Doodle so that they believe ambitious ideas and untethered creativity can do so much for their country / future; feel inspired and empowered to dream big and look beyond and think that imagination is what helps make a magical future possible.
The Campaign Idea we created is titled: "My Dreams"

Ha Noi and Ho Chi Minh Roadshows: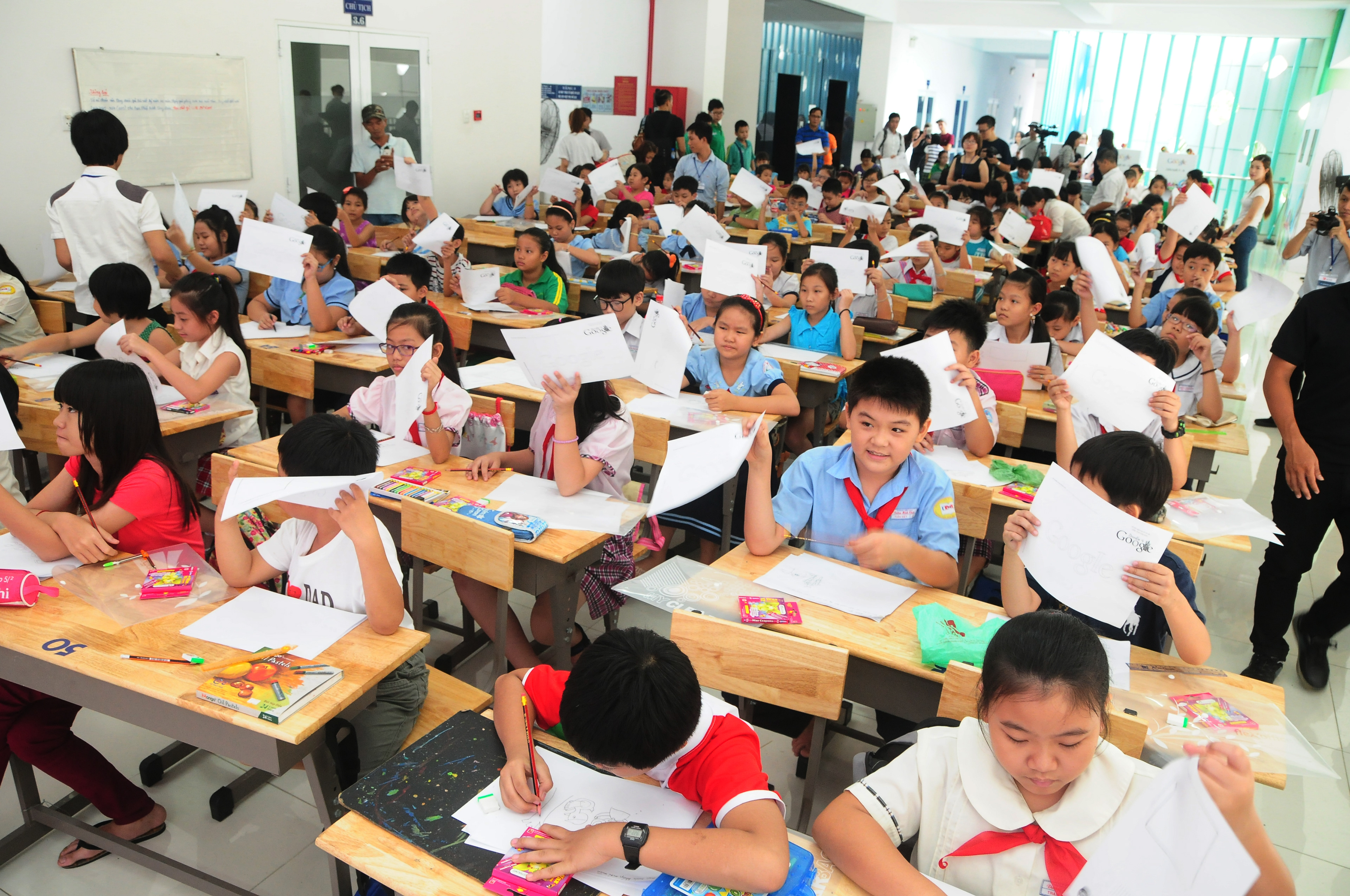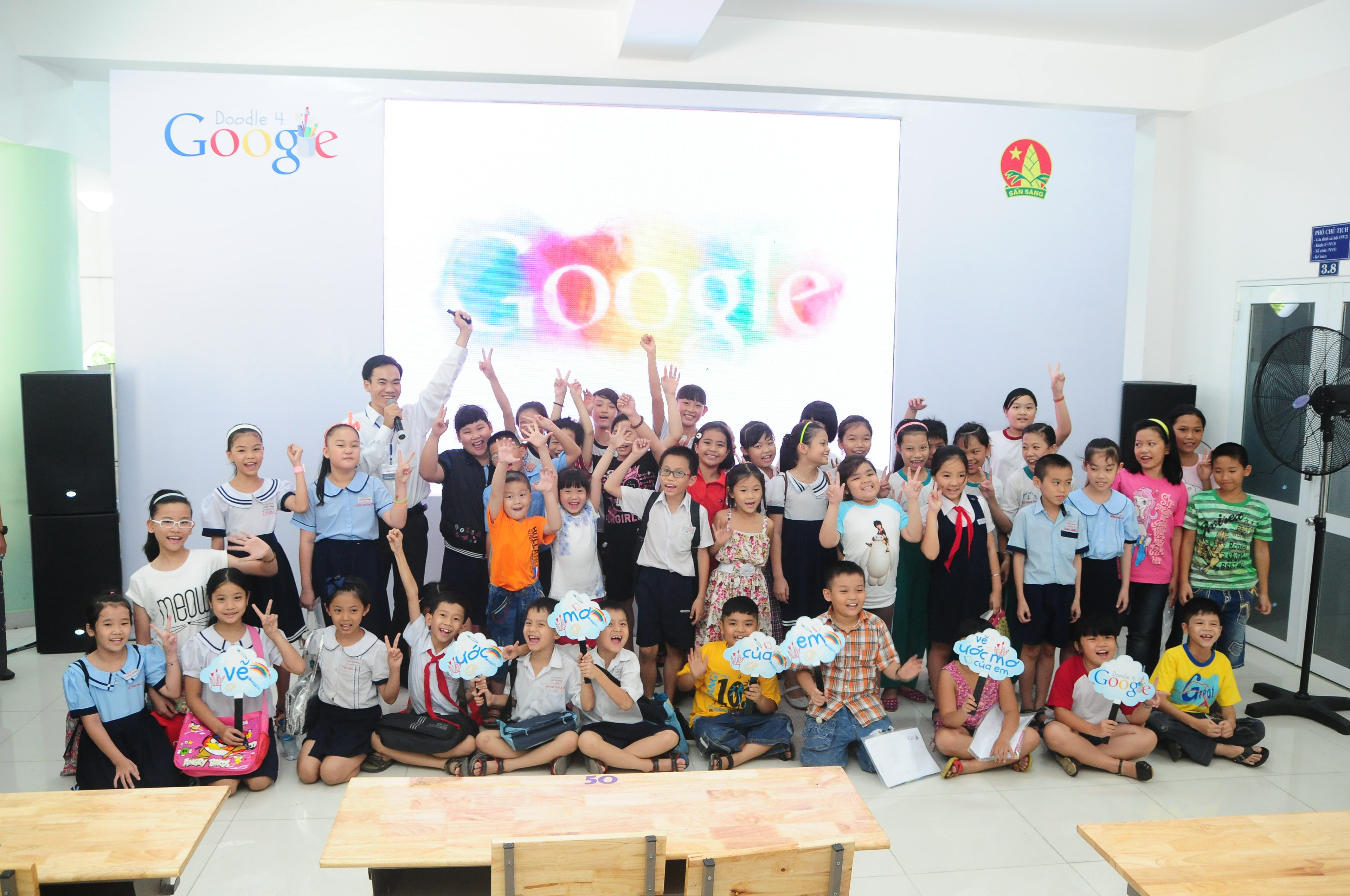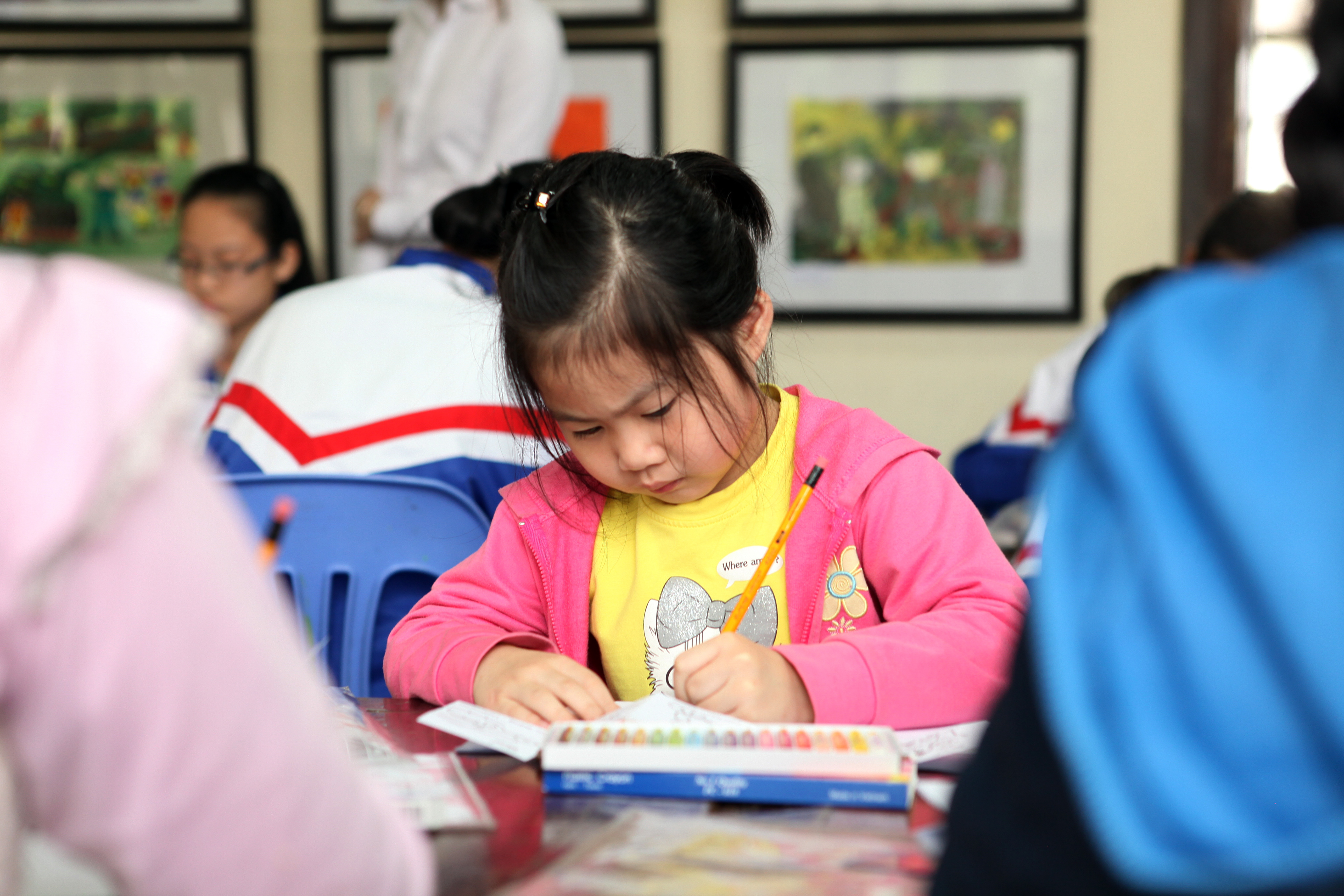 Winning Doodle done by Le Hieu - Kim Dong Primary School
made with 

♥ by
 Google + Phibious Vietnam
Executive Director: Nicole Marold
Senior Account Executive: Uyen Tran
Account Assistant: Son Troung
Creative Group Head: Daniela Varela
Designers: Van Nguyen, Nguyen Tran-Ngo, Van Do, Truc Dinh.
PR Lead: Diep Que Anh
PR Executive: Trang Le
Social Media Strategist: Thuy Nguyen
Producer: Melanie Casul
Production House: Yeti Film