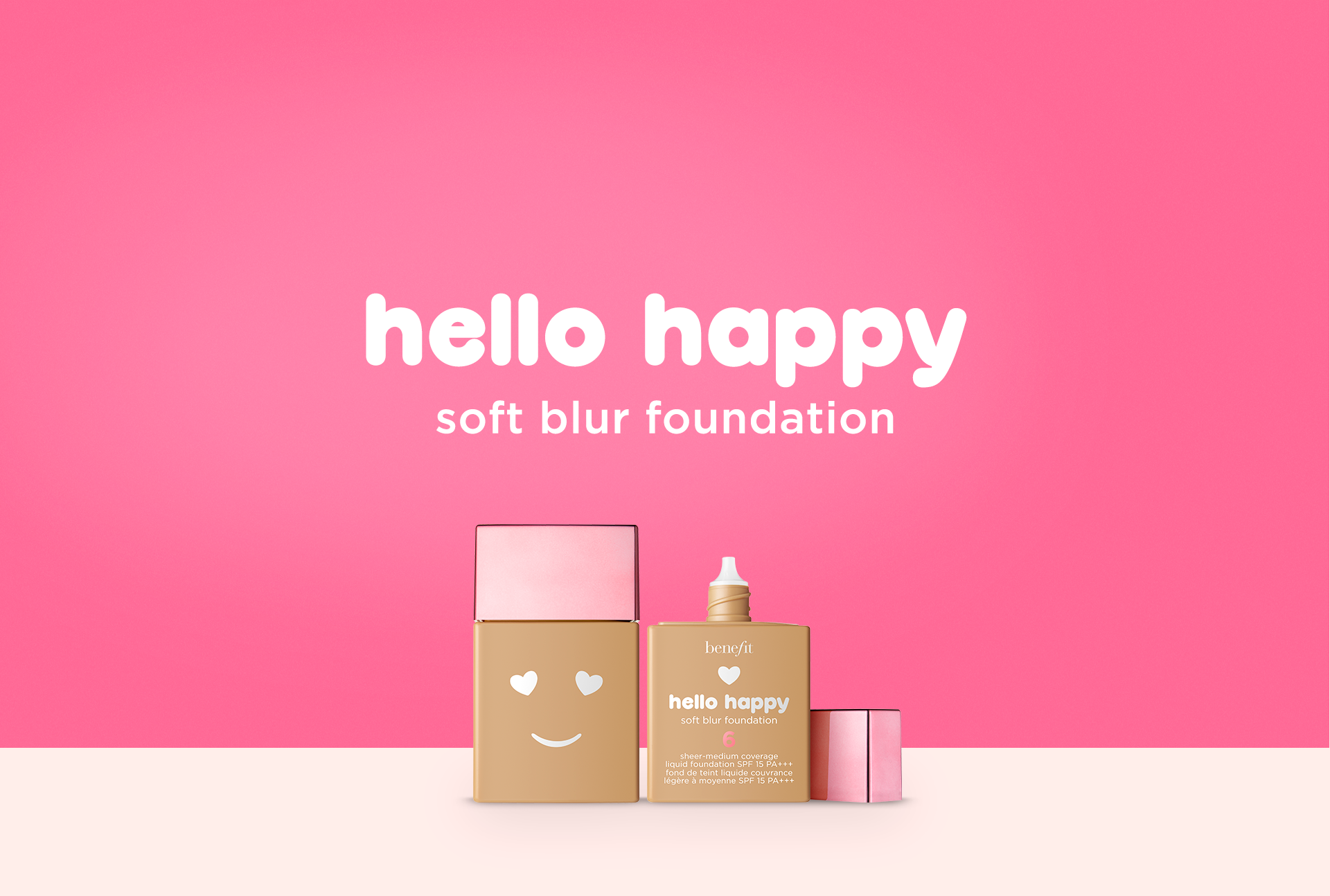 Benefit Cosmetics are like your super funny, free-spirited, badass girlfriend.
You count on them to always have your back, to break some rules and be down for a good time.

We wanted to spread the laugh and were more-than-happy (pun intended) to communicate this joyful global message around 44 countries.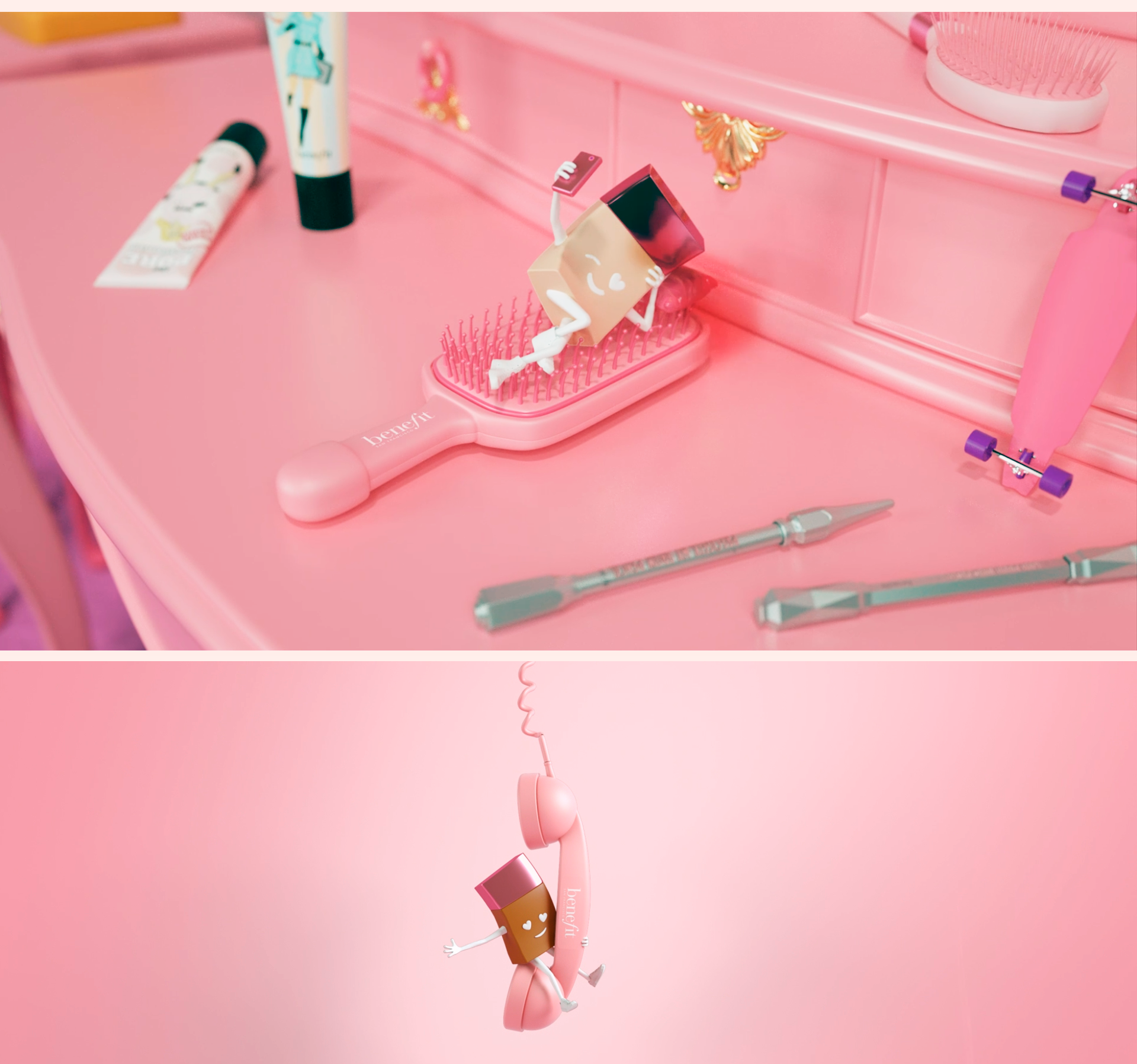 made with 

♥ by

Orchid Création
Creative Team Lead and 3D Artist: Bernat Casasnovas 
Creative Director: Daniela Varela
Account Managers: Gianna Summa, Elisa Martinez
Managing Director: Vivien Jalade 
Producers: Gianna Summa, Daniela Varela
3D Artists & Post Production: Bernat Casasnovas, Albert Carruesco, Thais Altes, Gerard Bernal, Nestor Ramos
Character Animation: Ariel Garcia 
2D Animation: Marina San Juan, Antoine Duong
Composing: David Gomez 
NYC Production Team: The Harbinger Media Group Inc. 
Sound Design: Josep Sanou 
Benefit Cosmetic Creative Team: Amber Schadewald, Mon Thai