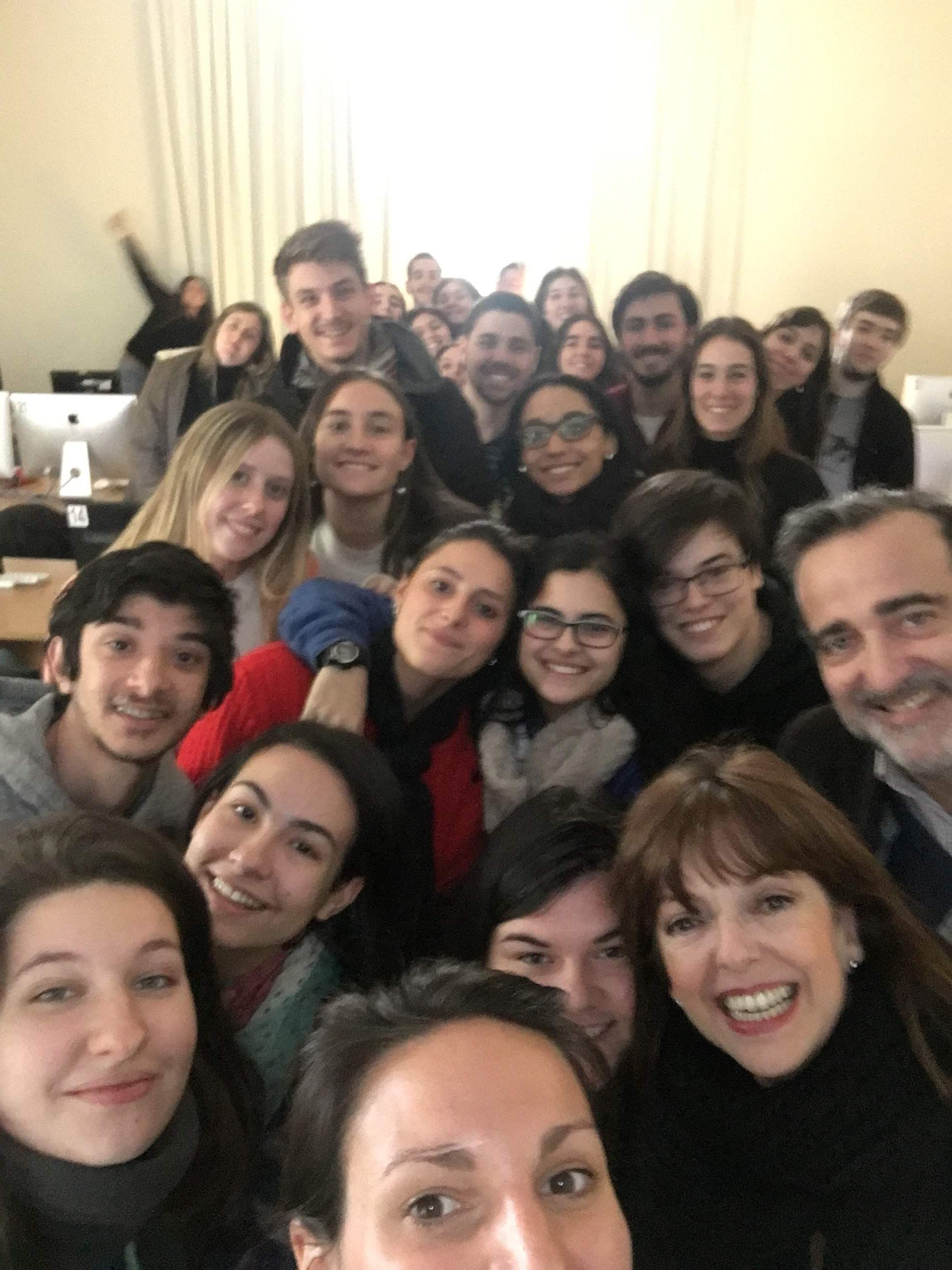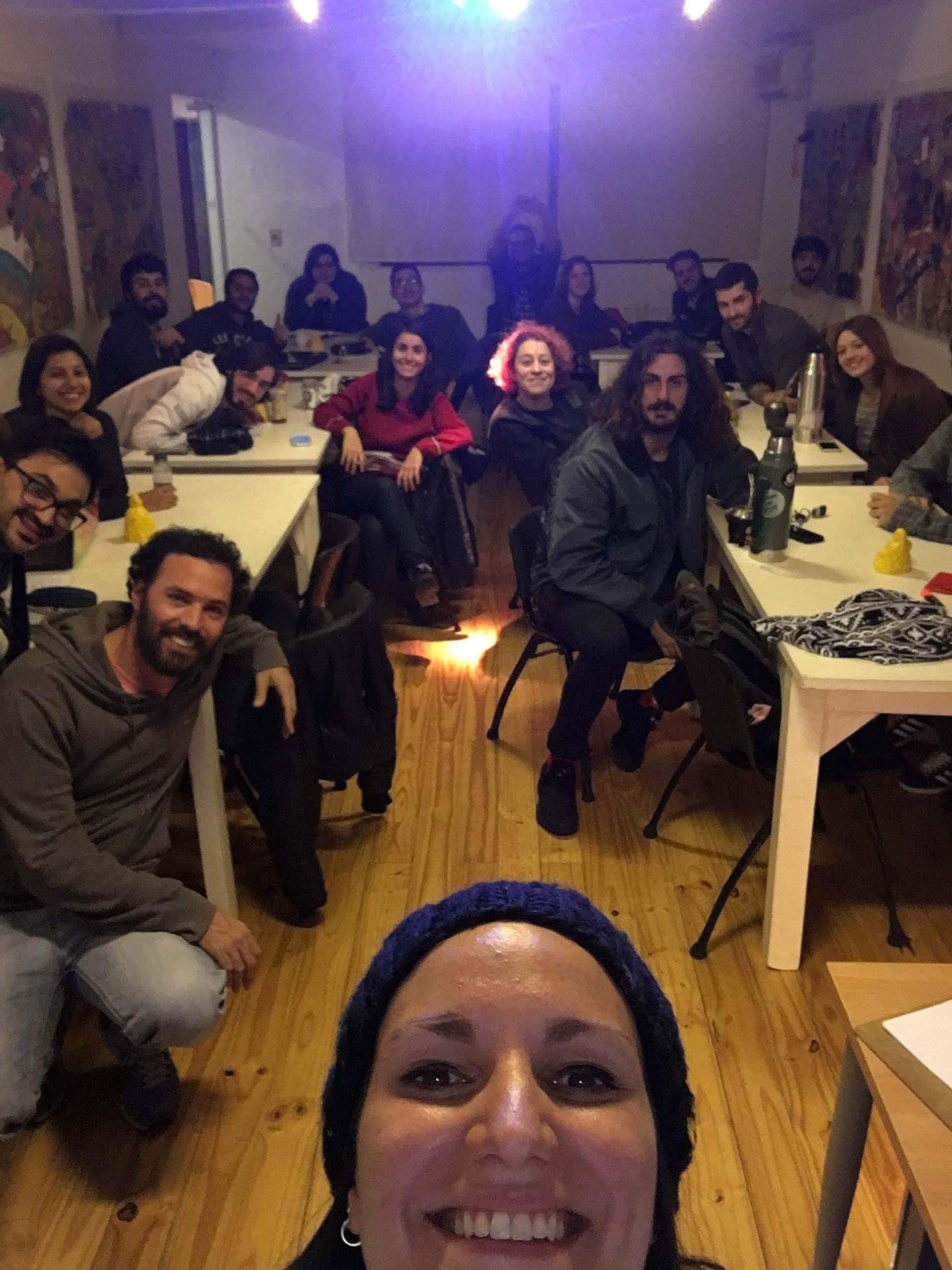 I pursued my research in
Narratives, Storytelling 
and
Algorithmic Culture Technologies.
It is important to know how we tell stories in order to understand how we describe ours
and how we demand other stories to be told and represented fairly. 
My research has taken me from Uruguay to Argentina, Sweden, Portugal and Canada, where I could share my thoughts. You're be able to read some of my findings on "
Netflix at the Nexus
" (Peter Lang Publishings, 2019)