I believe everything is better when shared. That's why I always try to give back. 
Teaching is one of the most full-filling activities I'm grateful to do.
 It pushes me to think ways on how to motivate those who are just starting with resilience and passion.
It also requires me to stay fresh, updated and on-the-now in return.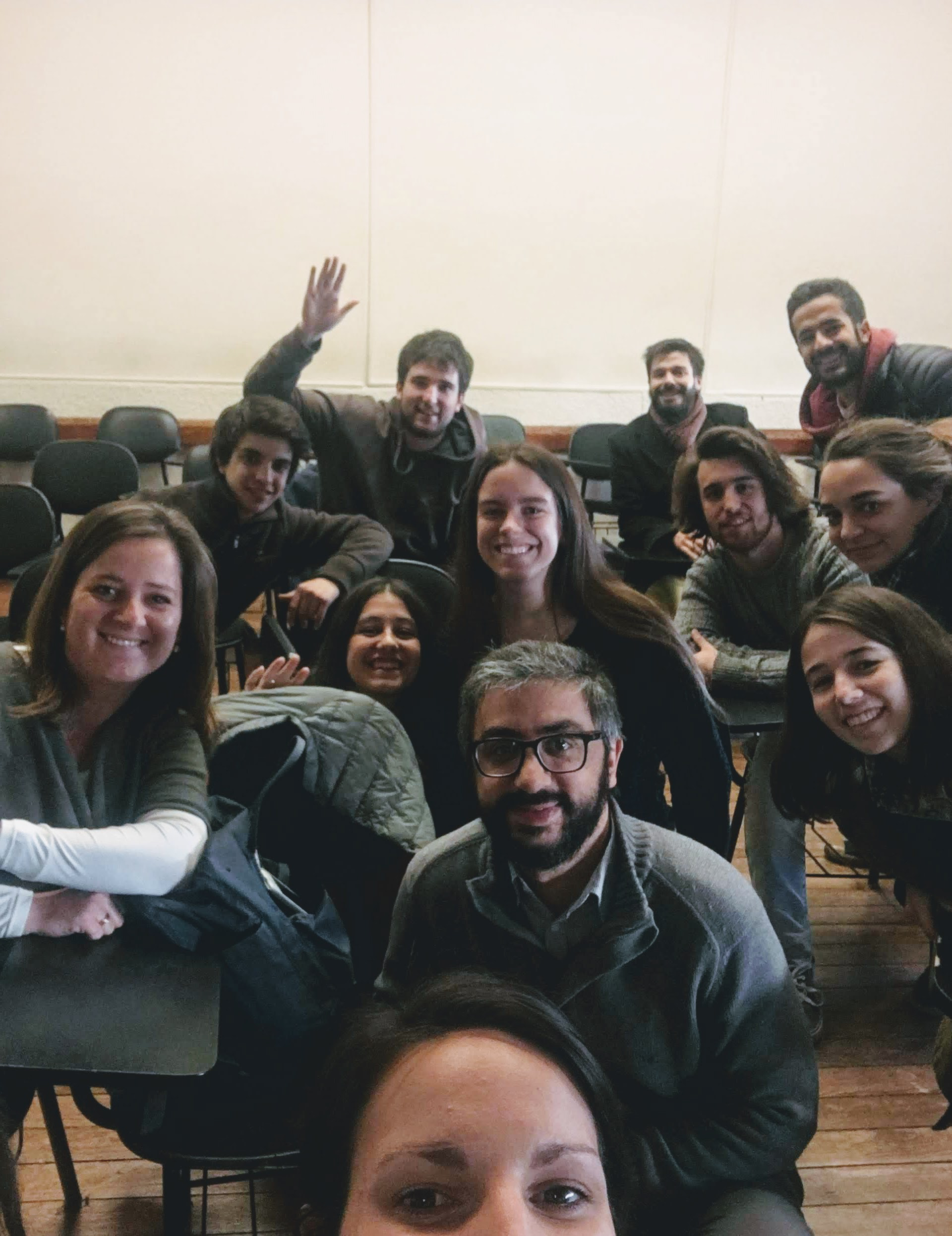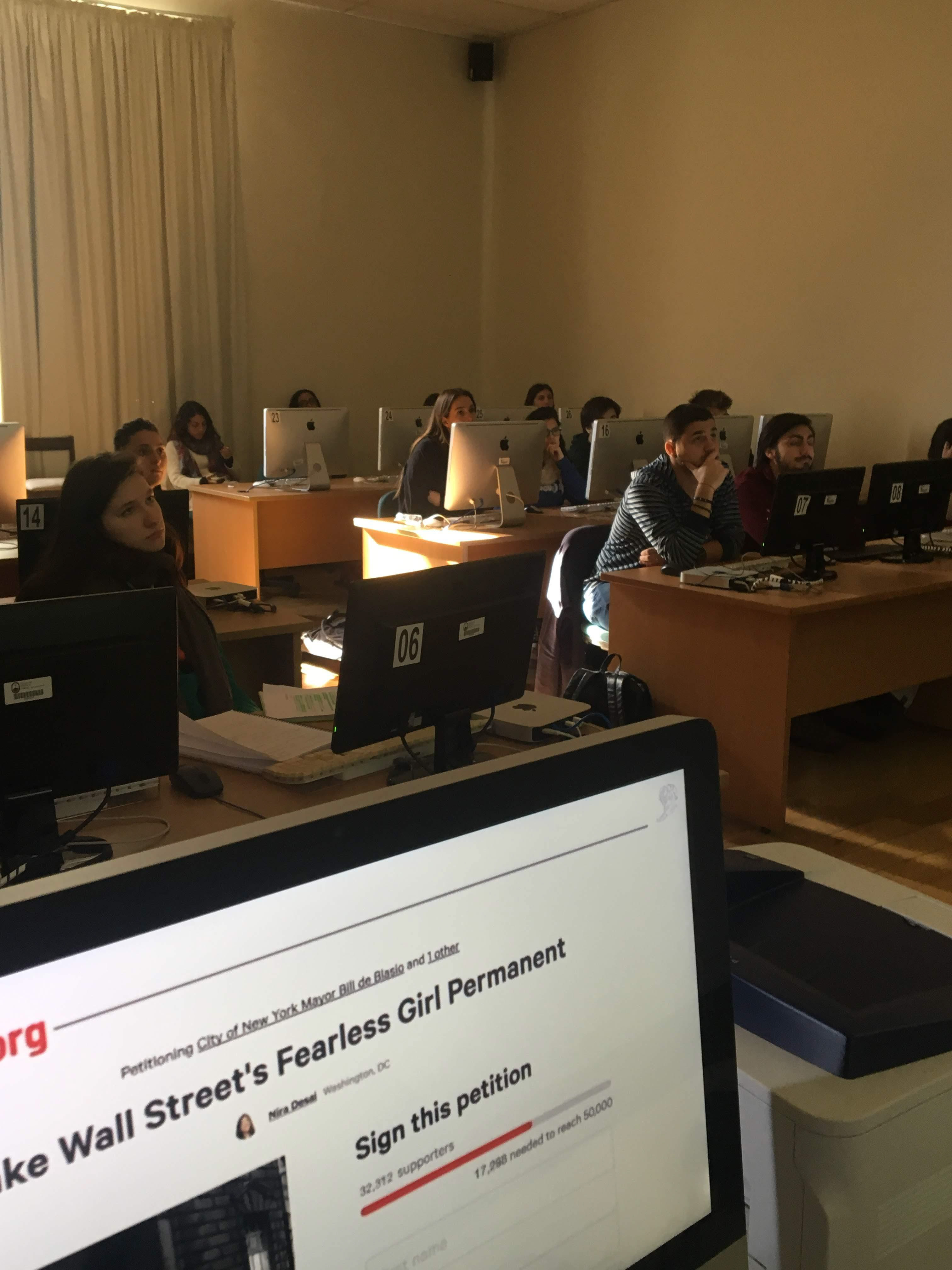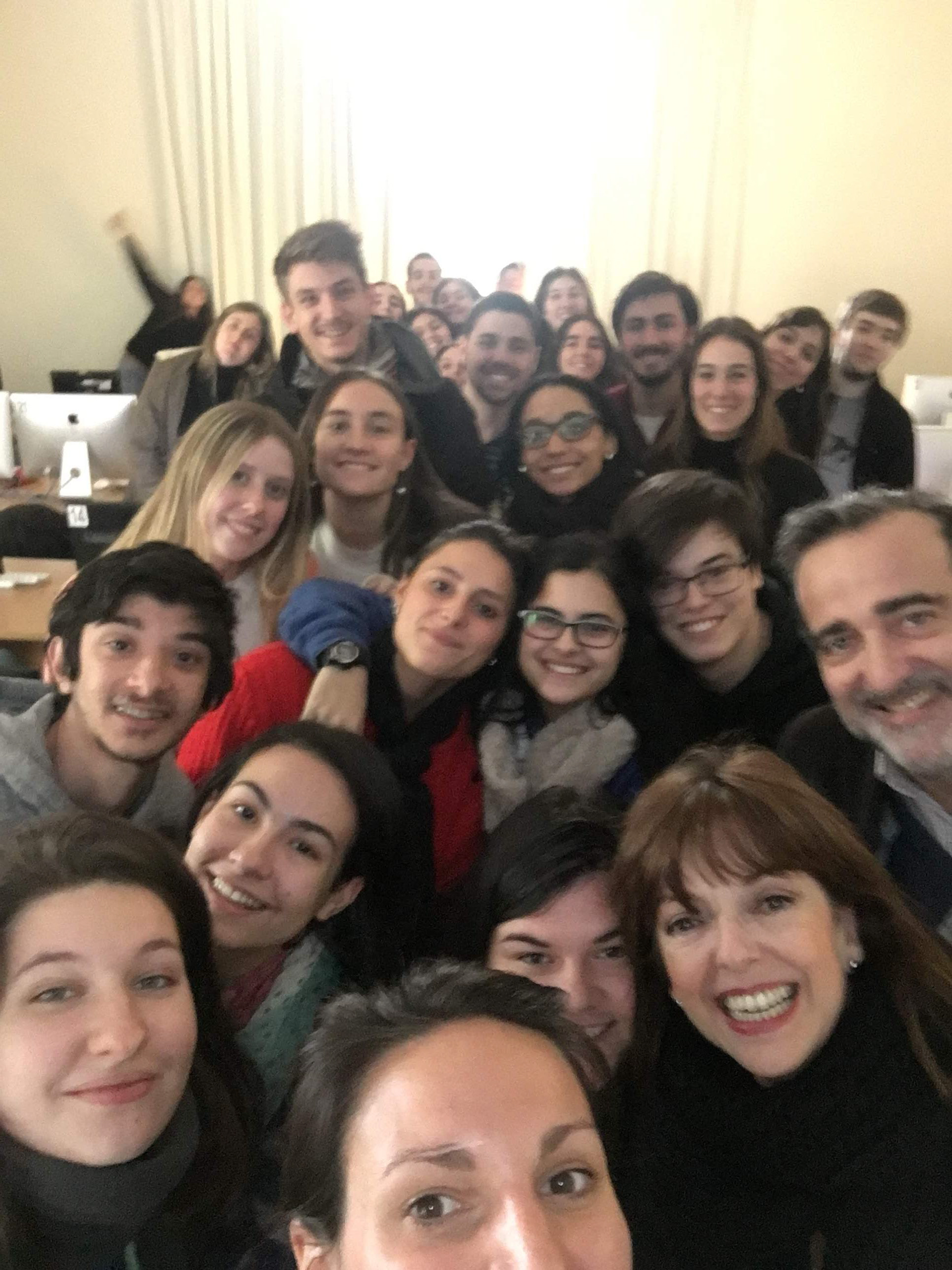 I'm a passionate believer of merging the imaginary-yet-perceived-as-real gap between Academia and the working field. 
This is why I considered myself as a "hands-on researcher": I continue to be in touch with the Academic field as much
as I can while nourishing from my day to day work and vice-versa, feeding my researches with work-based insights.
I pursued my research in
Narratives, Storytelling 
and
Algorithmic Culture Technologies.
It is important to know how we tell stories in order to understand how we describe ours
and how we demand other stories to be told and represented fairly. 
 My research has taken me from Uruguay to Argentina, Sweden, Portugal and Canada, where I could share my thoughts. 
Soon, you'll be able to read some of my findings on the upcoming book "Netflix at the Nexus" (Peter Lang Publishings, 2019)