Otherness was always home for me. It took me a minute to realize that
my story
was worth telling and celebrated. I'm grateful for those who were on my corner, specially those women, who were rooting for me, taught me to speak up and helped me realize I added value to every single room. Not only I'm passionate about sharing untold stories from every single person who wants to share them, but I candidly advocate for them. Now it's my turn to champion others and help them get the chair at the table they so much deserve.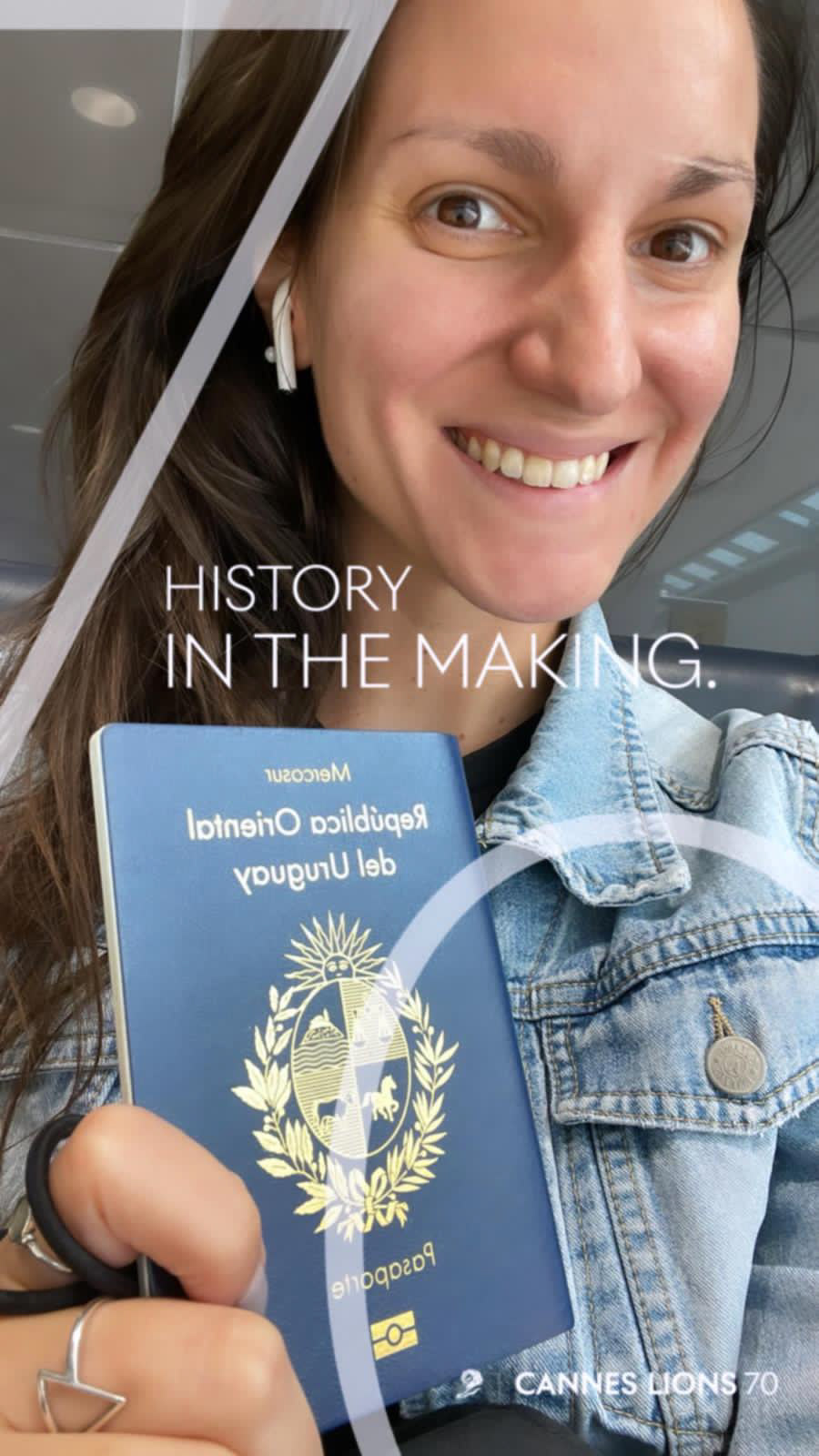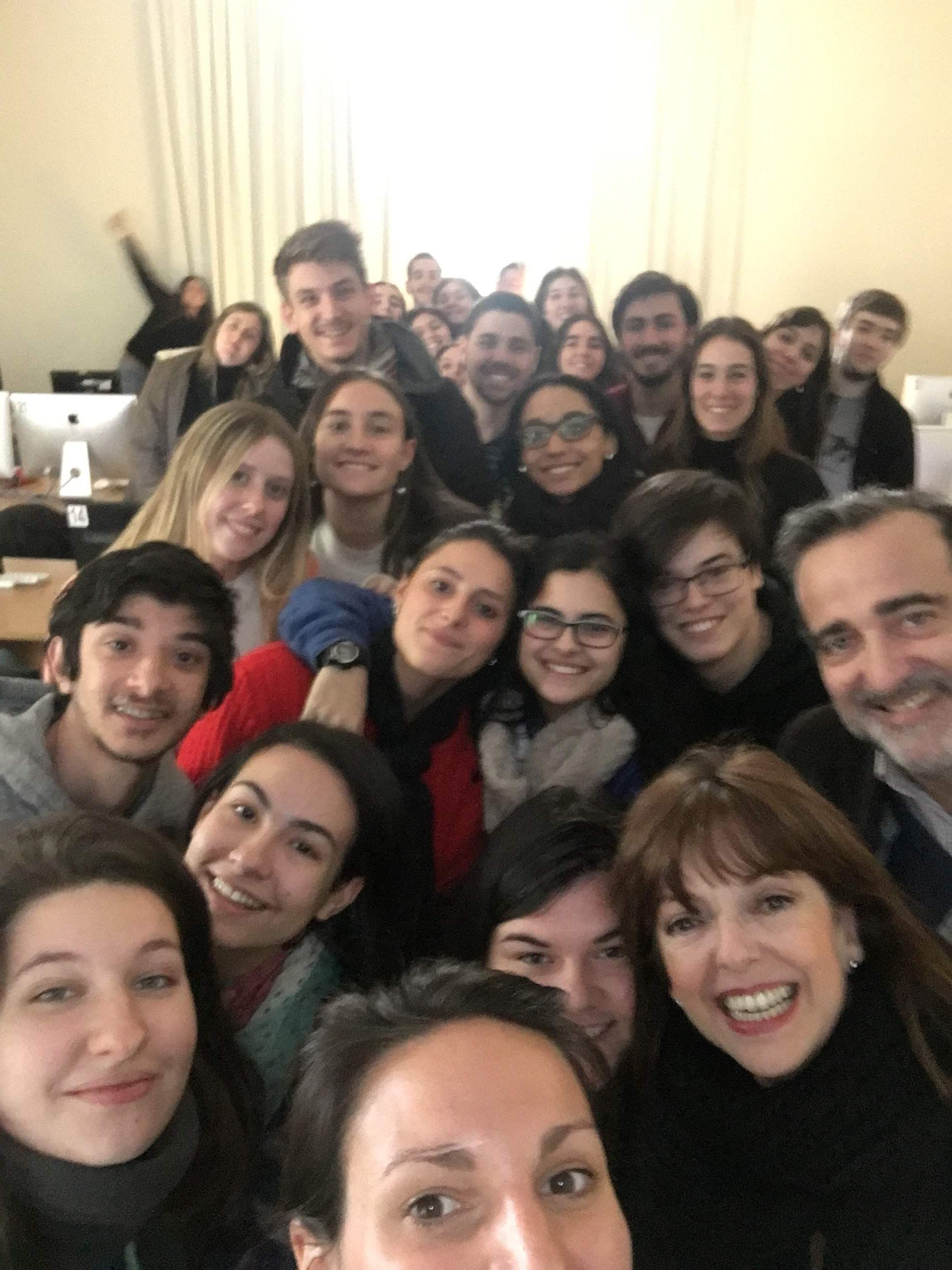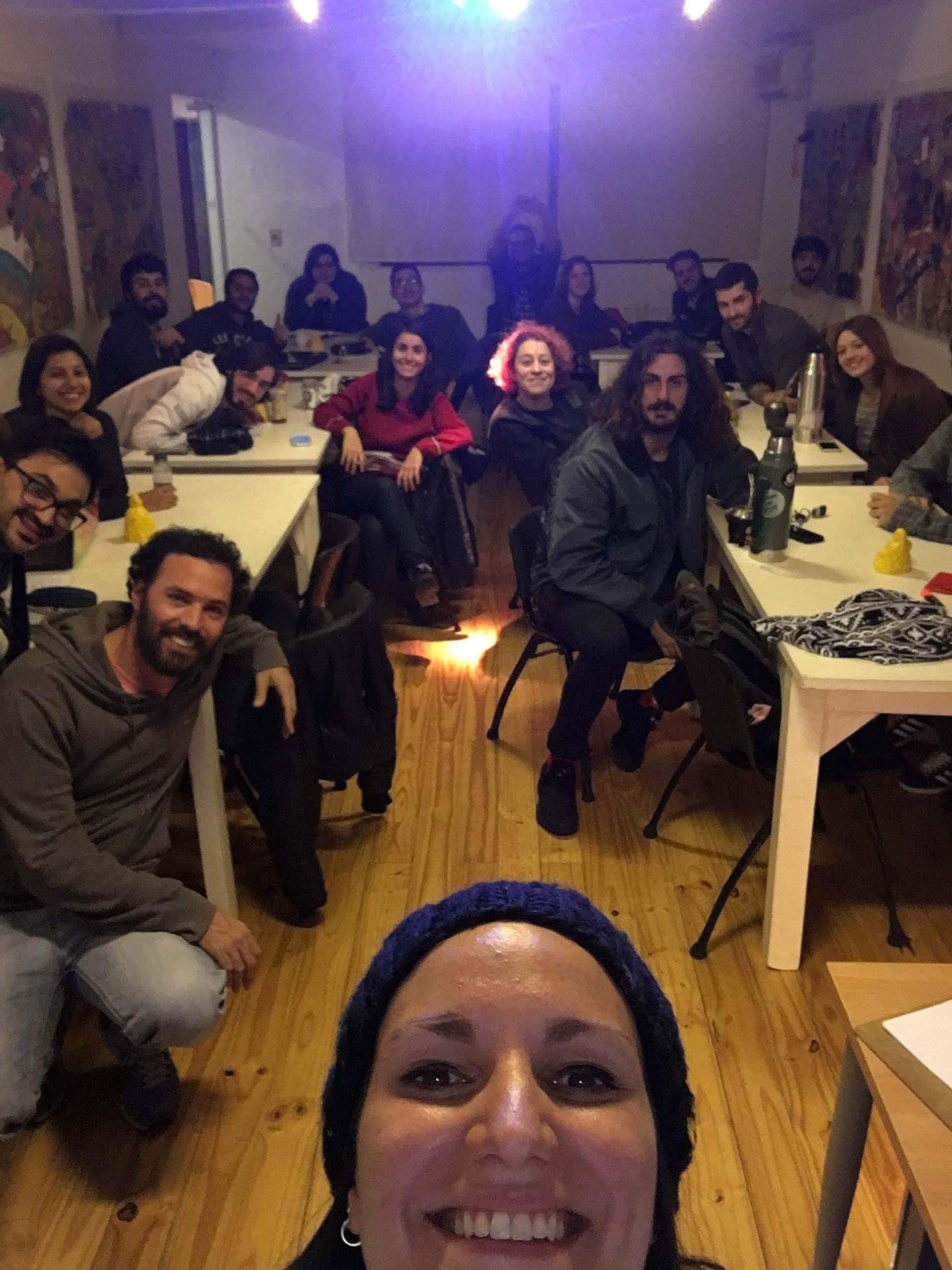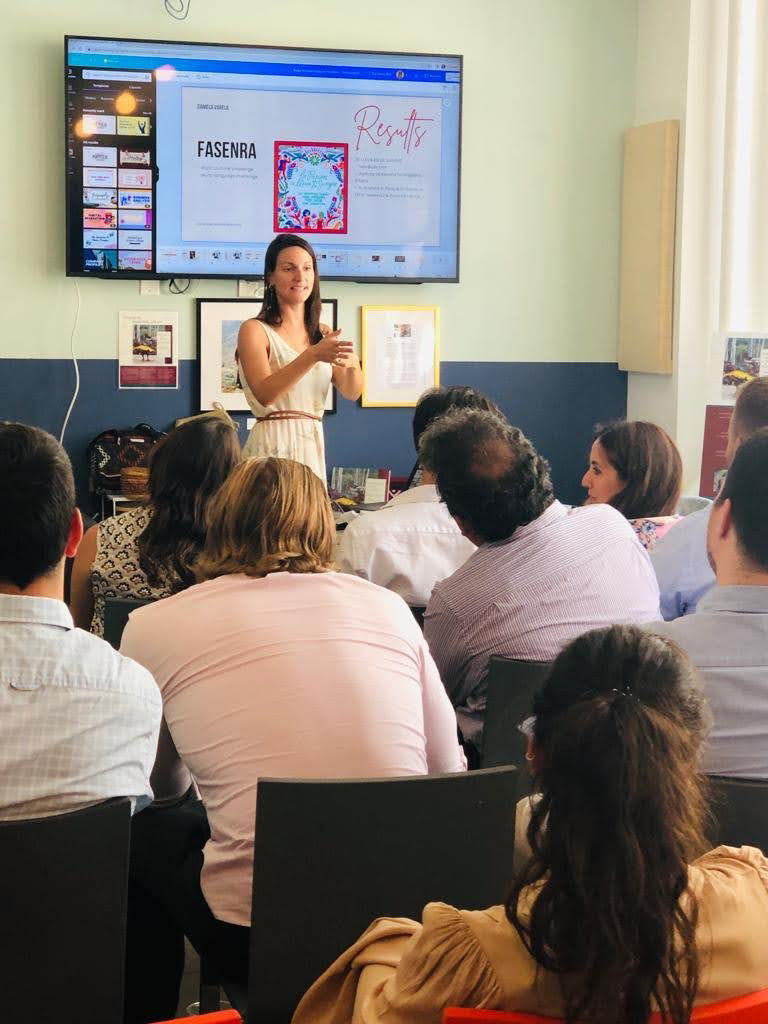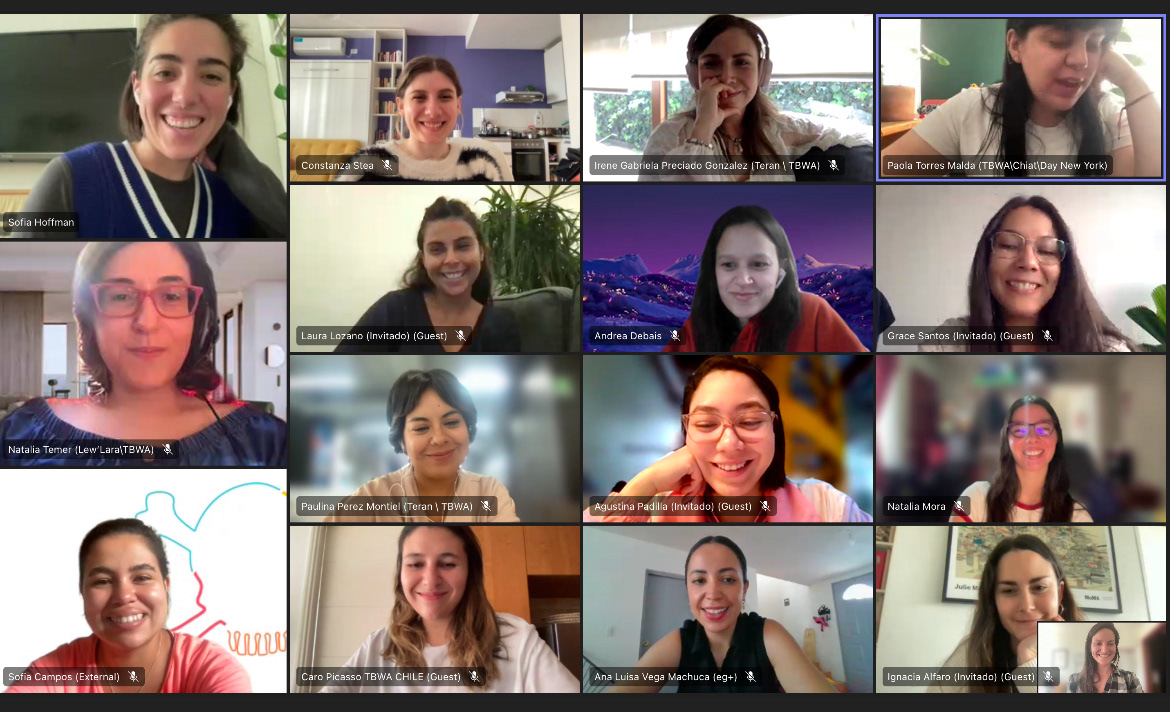 I pursued my research in
Narratives, Storytelling 
and
Algorithmic Culture Technologies.
It is important to know how we tell stories in order to understand how we describe ours
and how we demand other stories to be told and represented fairly. 
My research has taken me from Uruguay to Argentina, Sweden, Portugal and Canada, where I could share my thoughts. You're be able to read some of my findings on "
Netflix at the Nexus
" (Peter Lang Publishings, 2019)