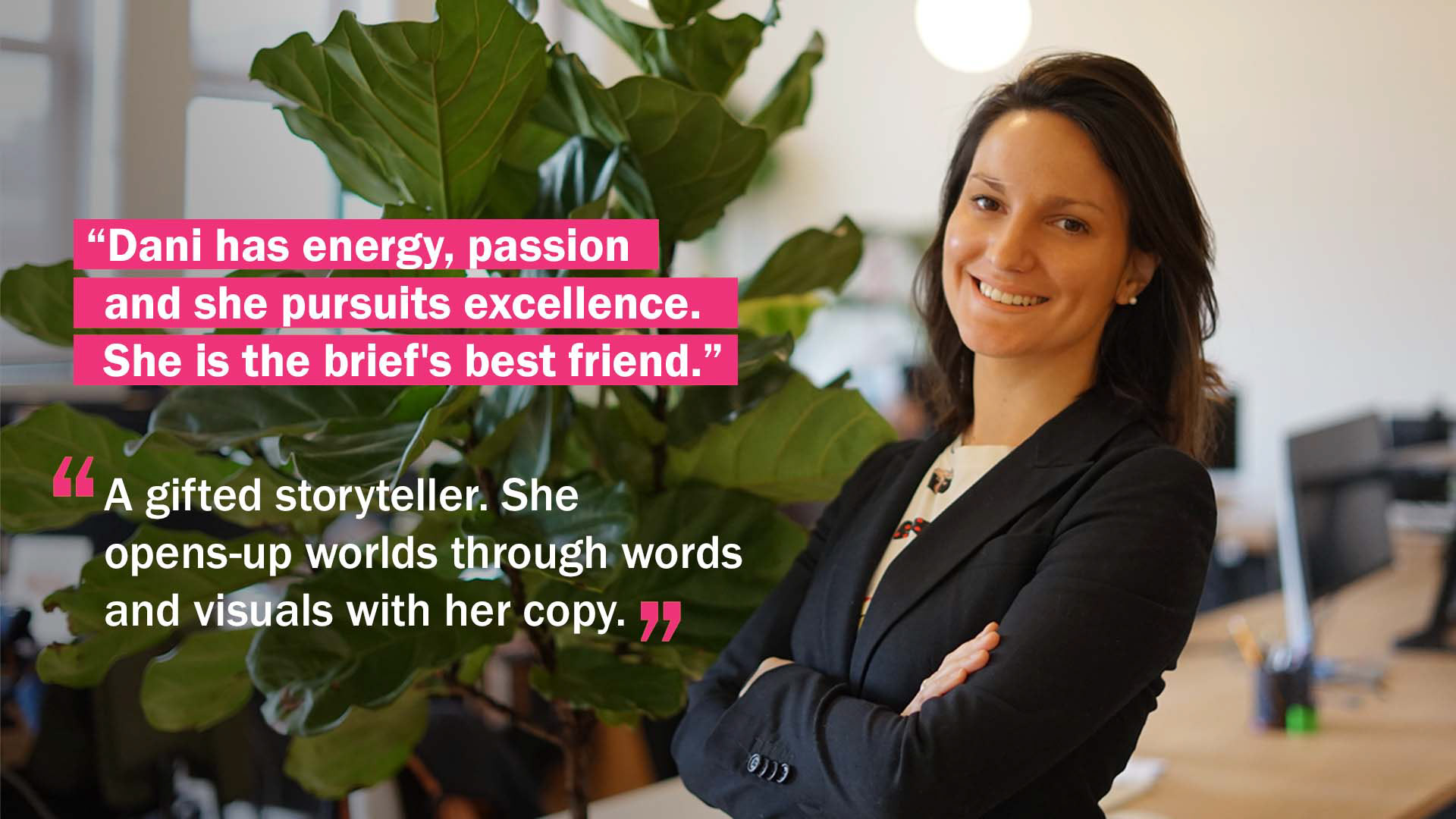 I kicked it off in McCann Montevideo as a Creative Copywriter. A couple of years and nautical miles later, Phibious Vietnam appointed me as Creative Group Head for Google, launching its firsts consumer-facing campaigns. In 2015 I moved to Stockholm to study my MA in Communications and Cultural Analysis. My final research landed me a book deal. Back in Asia, Ogilvy & Mather Singapore brought me onboard as an Associate Creative Director for Pond's (Unilever) to help reshape its global comms platform. I joined Orchid Creation as a Group Creative Director, first in Barcelona and later on in New York City, to expand its strategic and storytelling capabilities, growing the company's presence in the US and Americas. I'm currently freelancing with McCann Health, focusing on the Hispanic community in the US.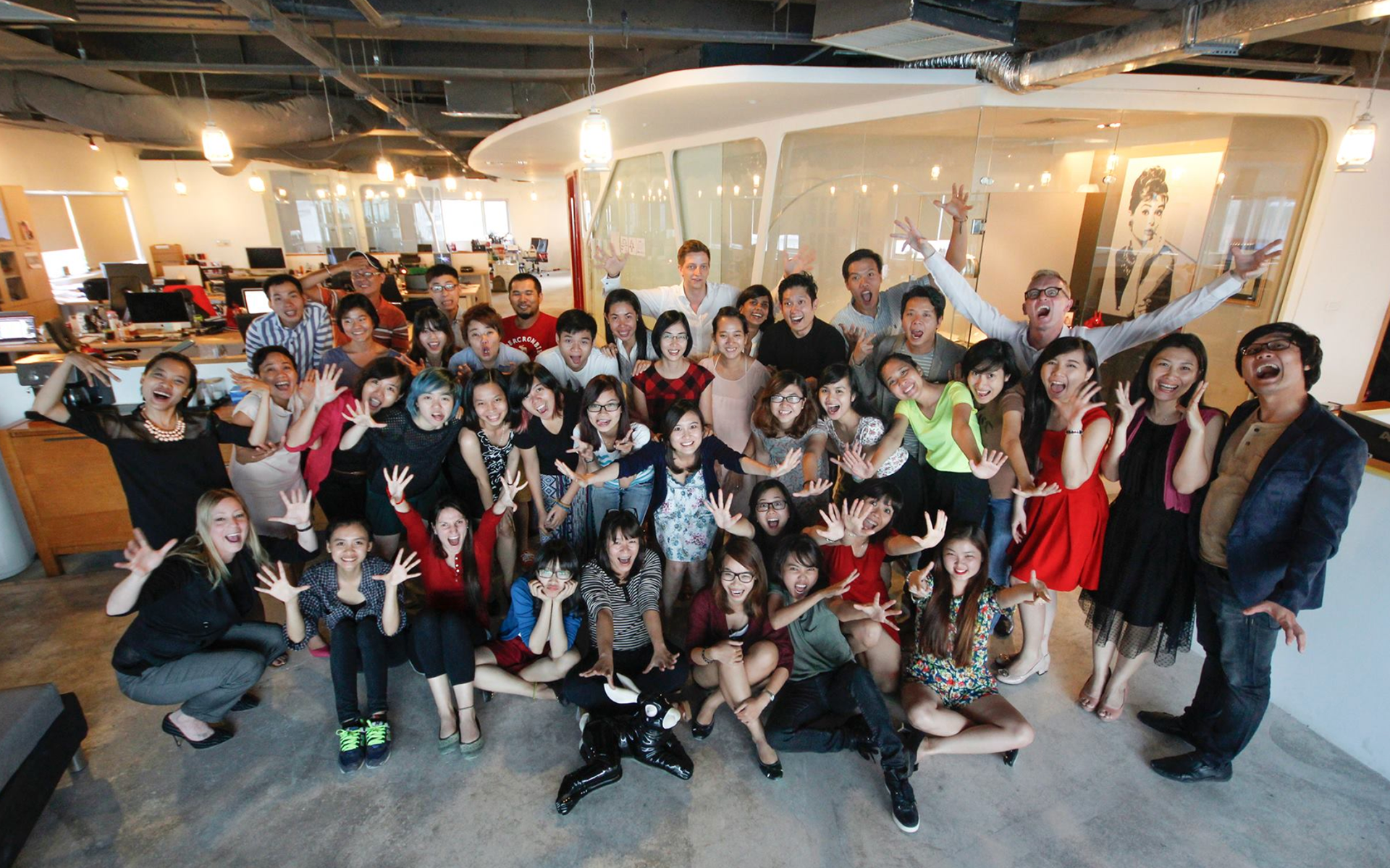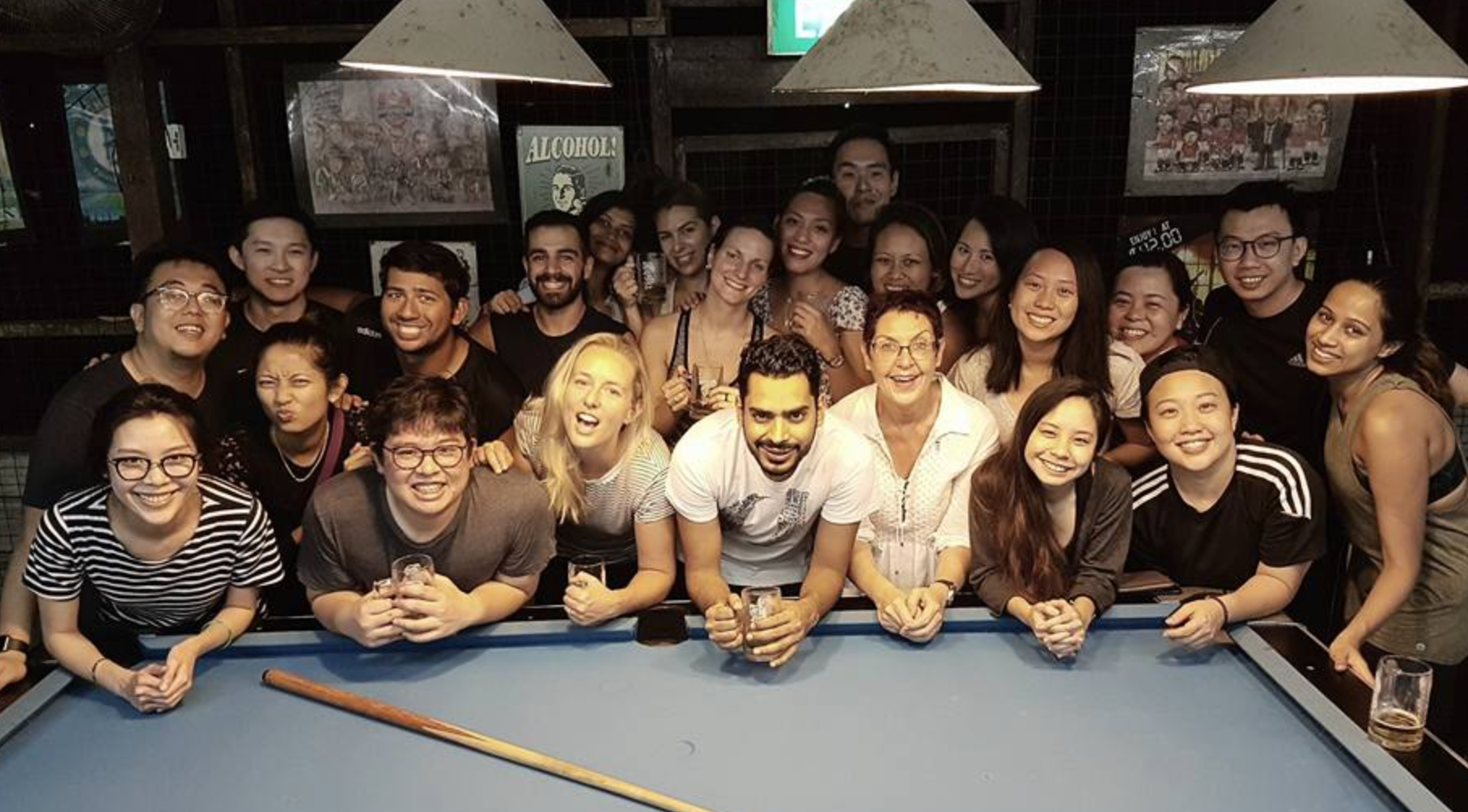 I have a passion for people. My deep and genuine love in languages and cultures gave me the opportunity to thrive across regions, from Asia to Europe and Americas. My main areas of expertise are: branding, naming, strategy, message crafting, insight research and storytelling, and I have solid experience working for FMCG, tech, beauty & personal care as well as pharma.
Understanding cultural practices ingrained in different communities has transformed me into an ethnology enthusiast who seeks for authentic insights and engaging ways to express them. Or a truly international creative director, if you prefer. 
My work has been recognized in Cannes Lions, Campaign Asia, Effie Awards, Cámara de Anunciantes del Uruguay and has been featured in Ads of the World, Google I/O, The New York Times, LatinSpots, AdWeek, Advertising Age, Campaign Asia, AdLatina and much more.
When I'm not working, I dance lindy hop and practice body combat. I'm convinced comms should be the same as a great punch: powerful and precise.

I love words, data & films. I believe they connect us. You can read all about it in my published chapter "
Netflix at the Nexus
" (Peter Lang Publishing, 2019).
I advocate for women's representation in the Industry, I teach as a guest lecturer back home and I adore catching up with friends over dinner. You can find me obsessively writing in a Brooklyn cafe, blogging about my travels on 
Bites & Kms,
 where I tell stories about people and places through food.
Freelance Creative Director & Brand Strategist - New York
2019-2020 - 
Main Clients: East of Normal, Cubocc, McCann Health -AstraZeneca-, FÓRMULA
Group Creative Director - Orchid Creation New York 
2018-2019 - 
Main Clients: Google US (YouTube, Android, Google Play), Benefit Cosmetics, Kai OS.
Creative Director - Orchid Creation Barcelona
2017-2018 - 
Main Clients: Coca-Cola Europe (Honest Organic, Smartwater, AdeZ, Fuze Tea, Aquarius) 
Associate Creative Director - Ogilvy & Mather Singapore
2016-2017 - 
Main Clients: Unilever (Pond's, Dove, Comfort), Electrolux
Creative Group Head - Phibious Group Vietnam
2014-2015 - 
Main Clients: Cola- Cola (Cola-Cola, Sprite) Google (Search, G App, YouTube, thinkwithgoogle) 
Creative Content Writer - Phibious Group Vietnam
2014-2015 - 
Main Clients: Cola- Cola (Cola-Cola, Sprite) Google (Search, G App, YouTube, thinkwithgoogle)
Senior Copywriter - McCann Montevideo 
2013-2014 - 
Main Clients: Cola- Cola (Cola-Cola, Sprite, Fanta) L'Oreal, Maybelline, General Motors, Orquesta Filármonica
Copywriter & Project Manager - IdeasLab Uruguay
2013 - 
Main Clients: Grupo Parisien Fashion (Parisien, Indian), AmBev (Stella Artois), Bayer (Yaz, Yazmin, Tabcim)
Freelance Translator - TransPerfect Solutions 
2013-2015 - 
Main Client: Akzo Nobel (Inca, Alba)
Creative and Communications Theory Professor - Universidad Católica Del Uruguay 
2012-2014
Creative Copywriter - Young & Rubicam Uruguay
2011 - 
Main Clients: BSE, Ministerio de Turismo, TCC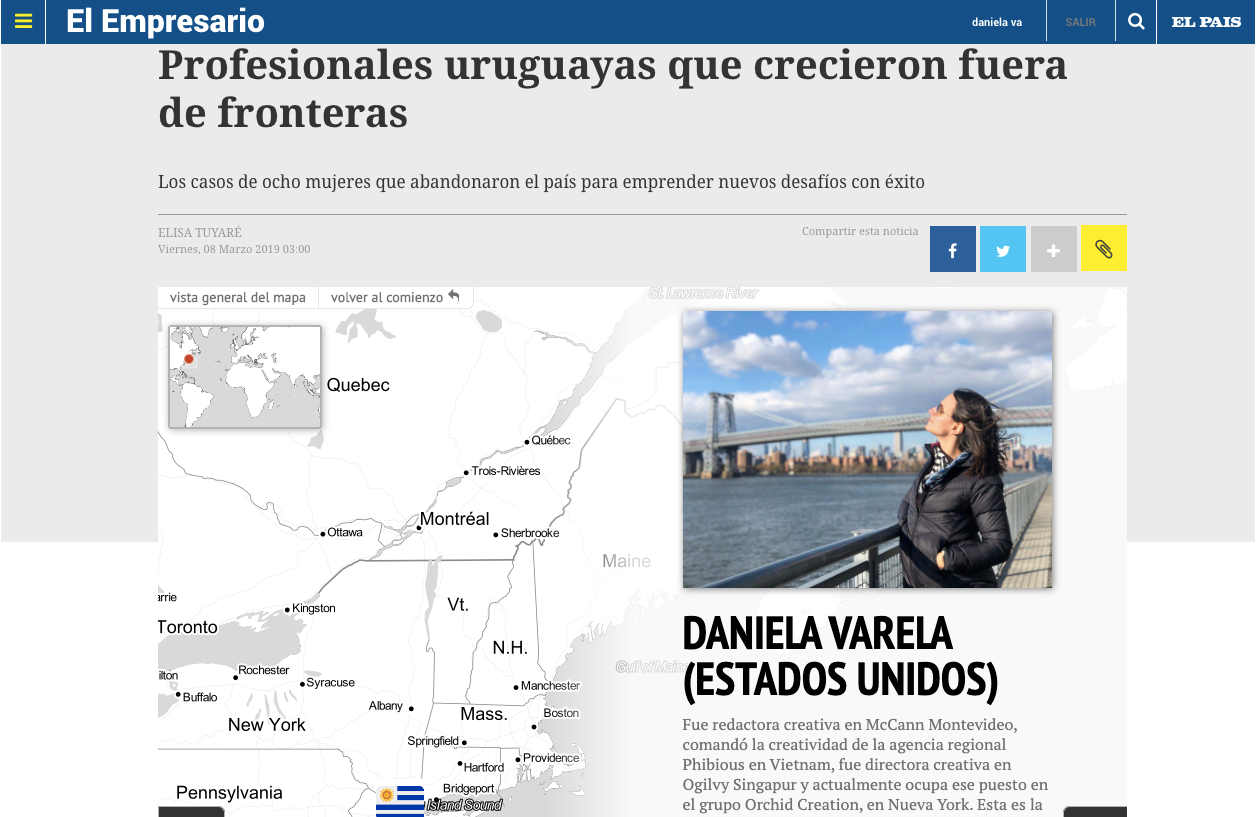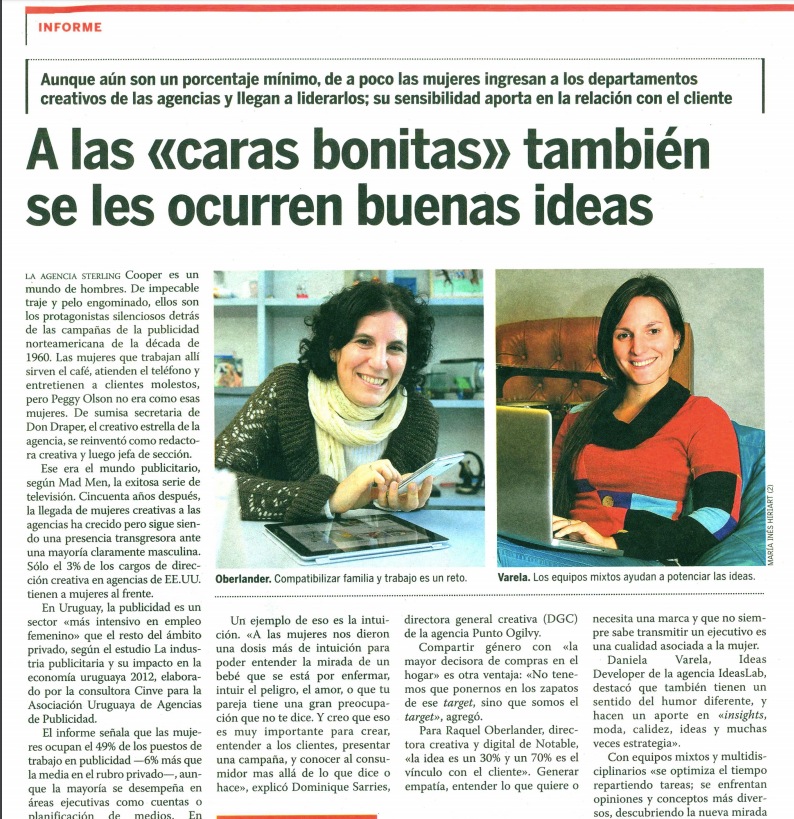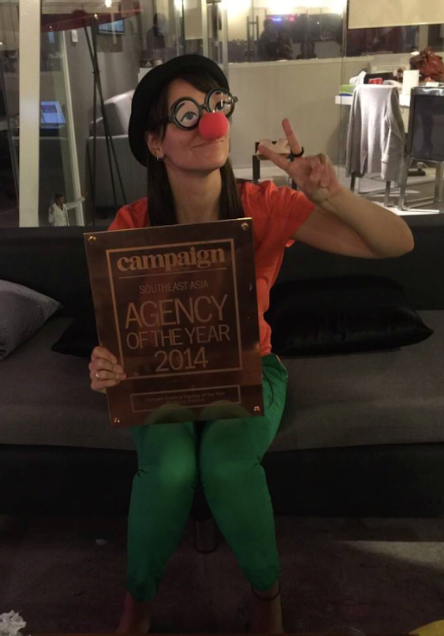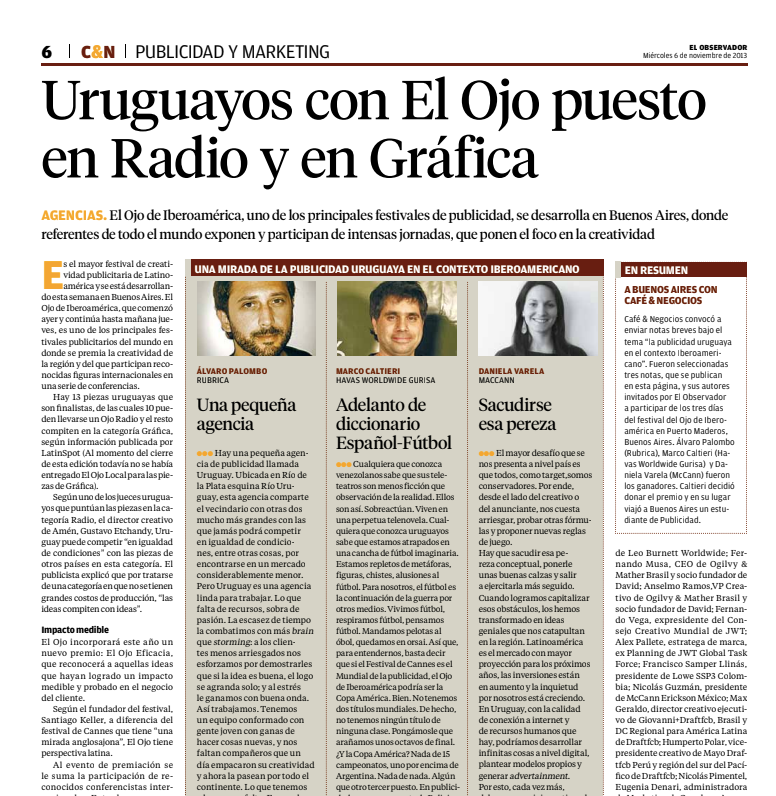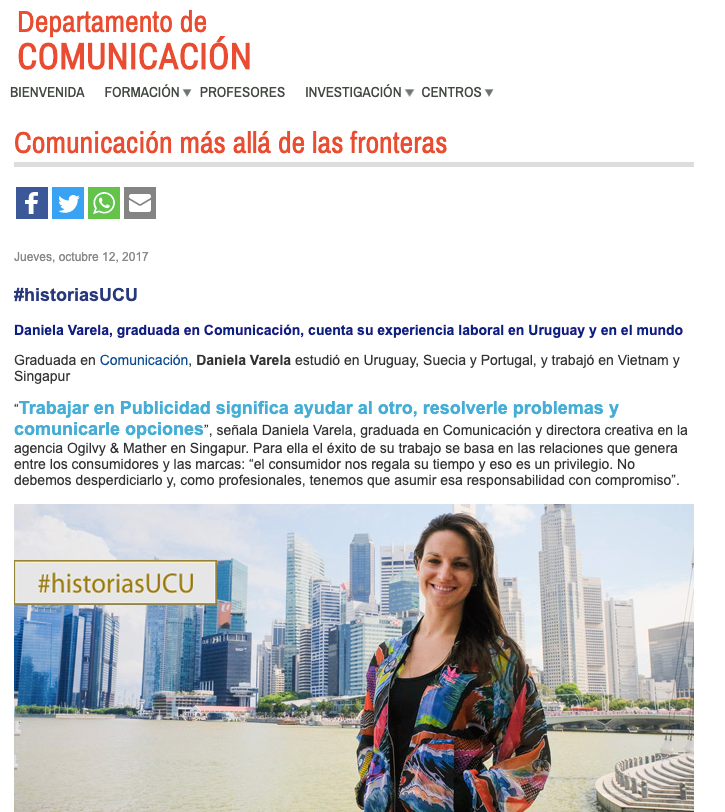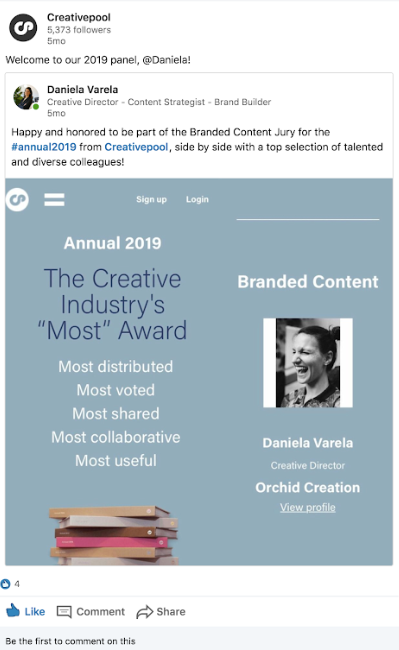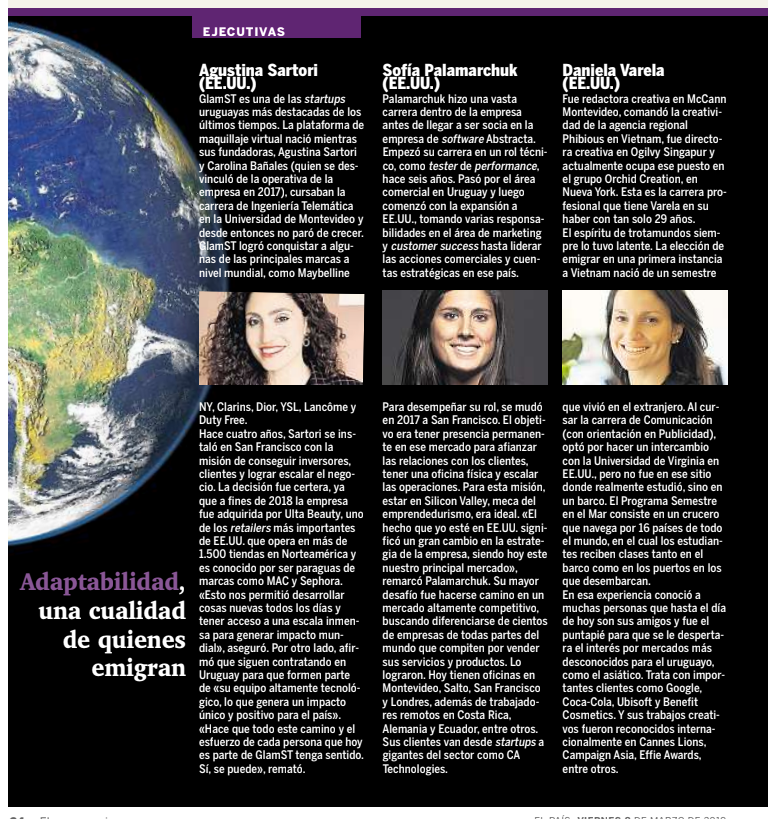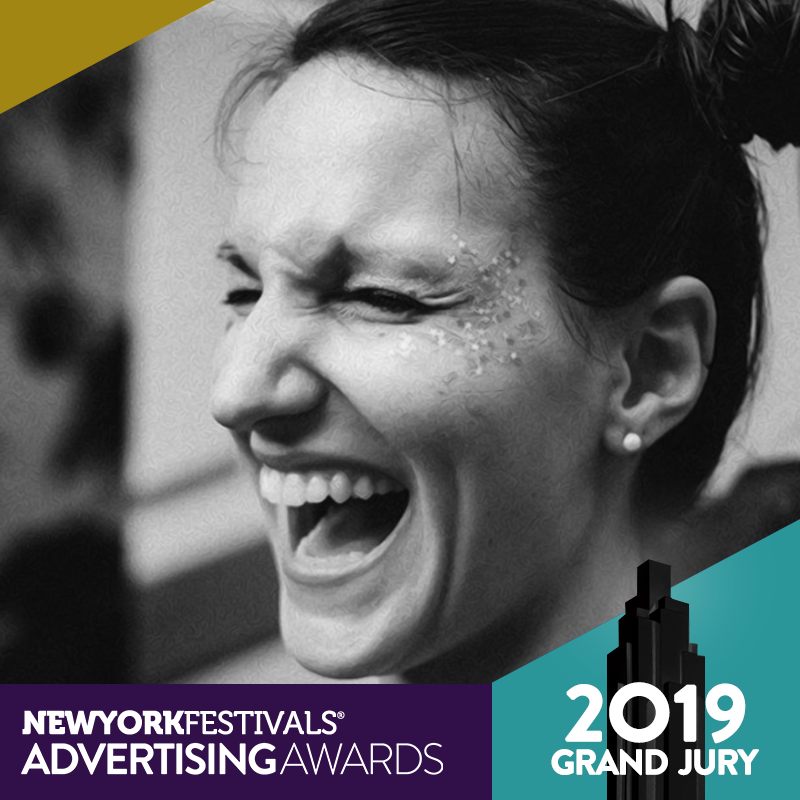 Being from Uruguay always implies being also the first at something. 
"Oh, you're the first Uruguayan I know" people usually tell me, followed by "Is Luis Suarez the famous football player from Uruguay?", "Your president drives his own car, right?"
I'm already used to that. But I refuse getting used to be known 
only
for that. 
We are a small country, but giant in potential. 
Uruguay thrives in creativity and pioneers in progressive and inclusive approaches to business, lifestyle and culture. With my work, passion and "Uruguayanness" I'm in a worldwide crusade to make sure the world knows about it. 
 
Here are some humble brags, putting Uruguay's creativity on the spotlight.