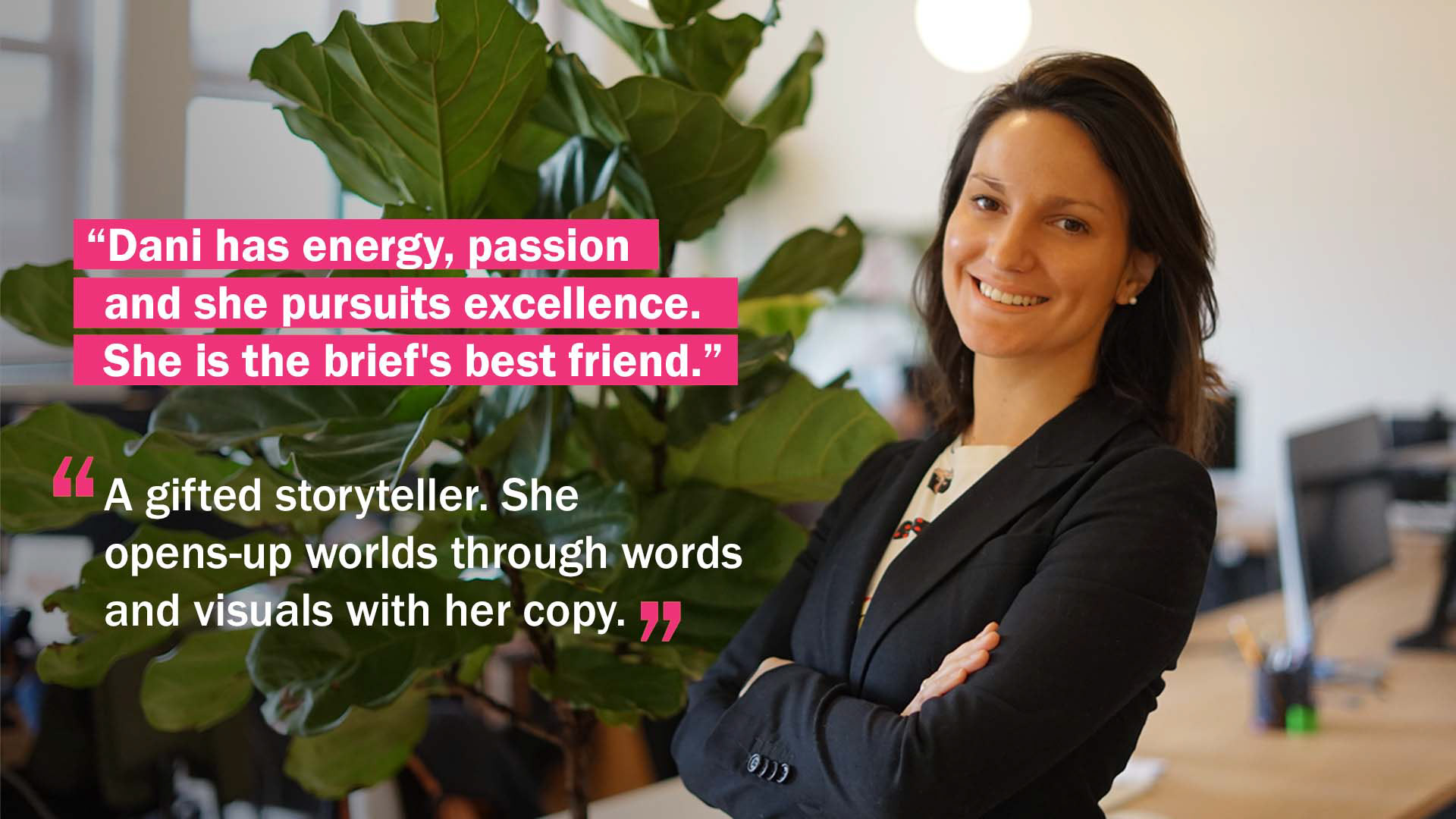 Daniela is a creative world trotter. Originally from Uruguay, she started her career in
McCann Montevideo
as a Creative Copywriter where she learned the craft of writing and the power of storytelling. Her curiosity and daring spirit took her to Ho Chi Minh City, where her career took off working for
Phibious
, one of the top regional agencies.
After a successful tenure in Asia, in order to better understand the Industry and its consumers, she followed her book-worm intuition and decided to pursue her
Master in Communications and Media
in Stockholm. She felt in love with the Nordics and its "lagom" lifestyle and unique design style. Her field work on user's perception of the Netflix algorithm was recognized at the Association of Internet Researchers and is now part of the published book "Netflix at the Nexus"(Peter Lang Publishing, 2019).
Her obsession and food passion for Asia made her return to that beautiful part of the world as an Associate Creative Director for
Ogilvy Singapore.
After a year and a half, she decided to embrace other opportunity in
Orchid Creation
, where she is currently a Group Creative Director for this international ideas incubator based in New York City, working for A-list clients such as Google, Coca-Cola, Ubisoft and Benefit Cosmetics.
Her work has been recognized in Cannes Lions, Campaign Asia, Effie Awards, Camara de Anunciantes del Uruguay and has been featured in Ads of the World, Google I/O, New York Times, LatinSpots, AdWeek, Advertising Age, Campaign Asia, AdLatina and much more.


When Dani is not working, she dances swing and practices kick-boxing, advocates for women's representation in the Industry, teaches as a guest lecturer back home and loves catching up with friends over dinner. You can find her obsessively writing in a Brooklyn cafe, blogging about her travels on 
Bites & Kms,
 where she tells stories about people and places through food.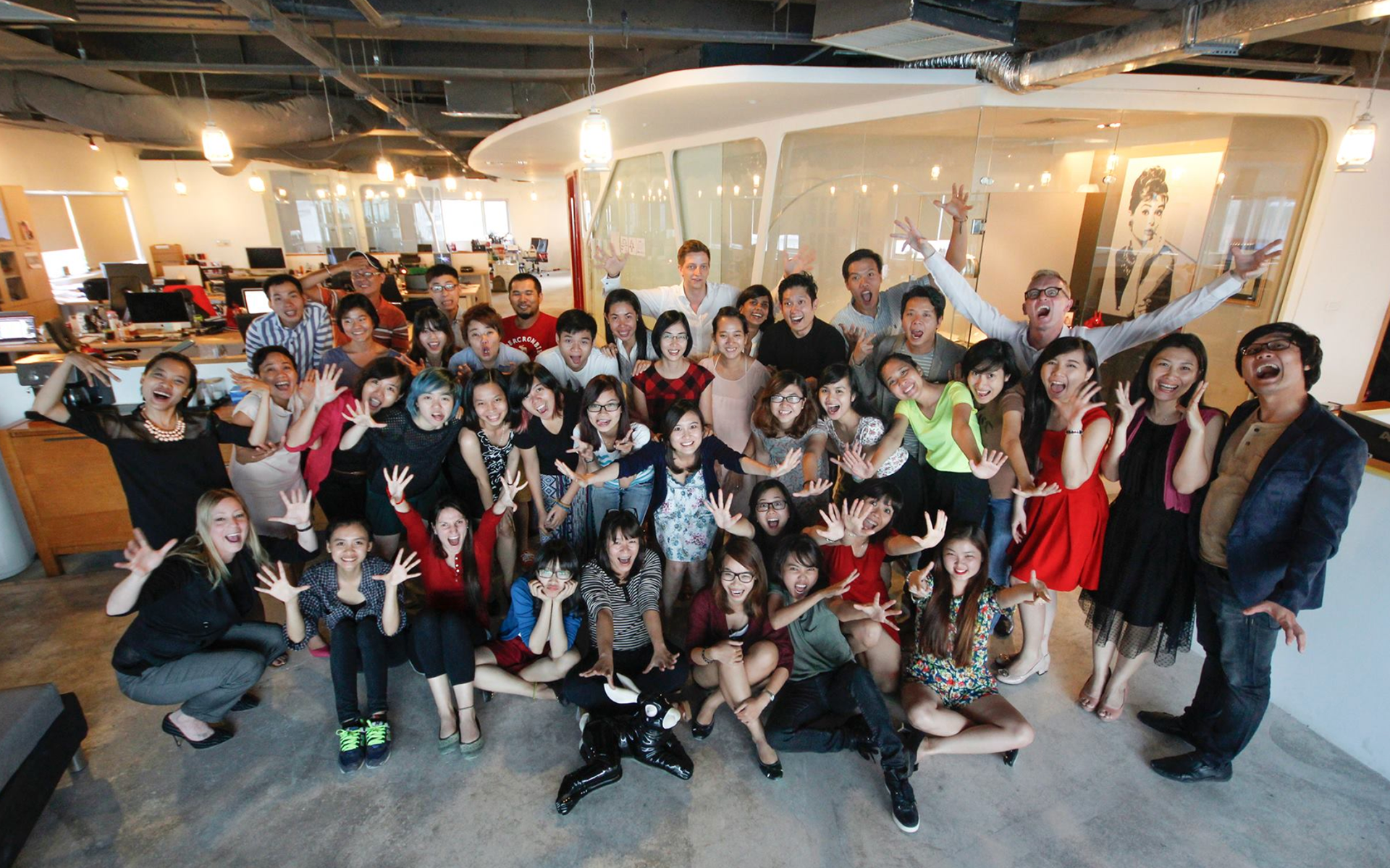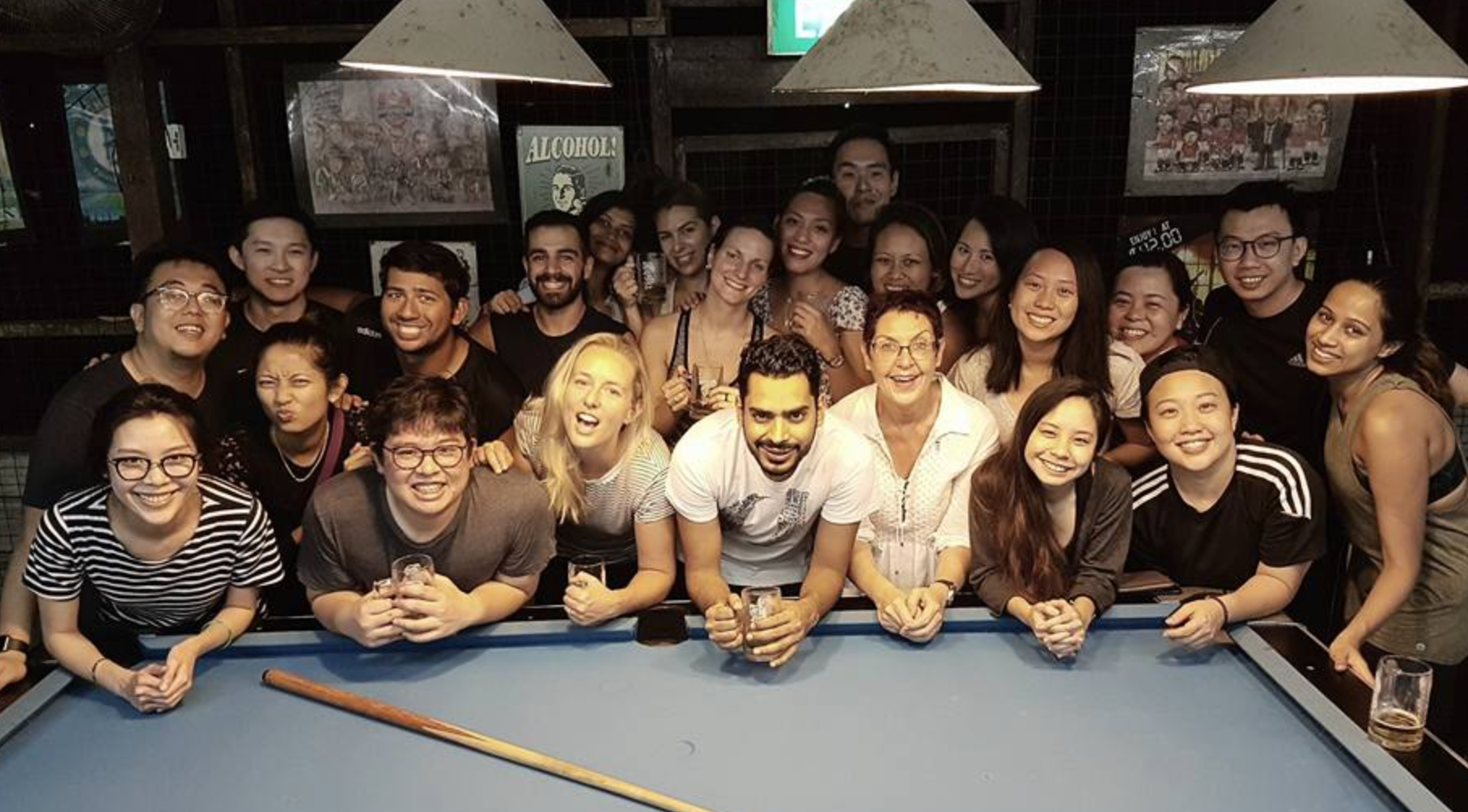 Creative Director - Orchid Creation Spain
2017-2018
Main Clients: Coca-Cola Europe (Honest Organic, Smartwater, AdeZ, Fuze Tea, Aquarius) 
Associate Creative Director - Ogilvy & Mather Singapore
2016-2017
Main Client: Unilever (Pond's, Dove, Comfort) 
Creative Group Head - Phibious Group Vietnam
2014-2015
Main Clients: Cola- Cola (Cola-Cola, Sprite) Google (Search, G App, YouTube, thinkwithgoogle) 
Creative Content Writer - Phibious Group Vietnam
2014-2015
Main Clients: Cola- Cola (Cola-Cola, Sprite) Google (Search, G App, YouTube, thinkwithgoogle)
Senior Copywriter - McCann Montevideo 
2013-2014
Main Clients: Cola- Cola (Cola-Cola, Sprite, Fanta) L'Oreal, Maybelline, General Motors, Orquesta Filármonica de Montevideo
Copywriter / Ideas Developer - IdeasLab Uruguay
2013
Main Clients: Grupo Parisien (Parisien, Indian), AmBev (Stella Artois), Bayer (Yaz, Yazmin, Tabcim)
Creative and Communications Theory Professor - Universidad Católica Del Uruguay 
2012-2014


Freelance Translator - TransPerfect Solutions 
2013-2015 
Main Client: Akzo Nobel (Inca, Alba)
Creative Copywriter - Young & Rubicam Uruguay
2011
Main Clients: BSE, Ministerio de Turismo, TCC
​​​​​​​
From Montevideo to New York City, with a few pit-stops in between.