Hey there!
Welcome and thanks for stopping by! :)
 Originally from Montevideo, I've been living and working in Uruguay, Ecuador, Vietnam, Sweden, Singapore, Barcelona and most recently, Brooklyn, New York. 
That's my new home.
 I always spend more minutes than I should trying to explain what I do.
 In one line, I could say I do tailored communications solutions to brand's problems...
Otherwise, in today's fancy and posh lingo would be something like: "integrated campaigns,
interactive advertisement & digital content." No biggie, I know. 
Who am I? Well... that's a constant work-in-progress. 
 I'm still figuring it out, while crafting stories and building brands in between. 
I believe in the power of languages and ideas.
They go beyond borders.
They are fuel for social change. 
I'm a bookworm, passionate by words, with a sweet tooth for brand strategy and transmedia communications.
My work has been recognized in Cannes Lions, Effies Awards, Campaign Asia, Campana de Oro, FIAP and has been featured in Ads of the World, Google I/O, New York Times, LatinSpots, AdWeek, Advertising Age, Campaign Asia and AdLatina, among others. For 2 years in a row, I've been part of the Grand Jury of
The New York Festivals Advertising Awards
 and I've been appointed to be part of the 
Creative Pool Annual 2019
 Jury.
I have fun taking photos, cooking simple dishes and listening to random music. 
My latest passion is learning swing dance and rock the dance floor to the be-bop beat!
I'm a dark chocolate fan - any other kind of chocolate is not chocolate-, I consider myself a very legit shower singer star and I manage
Bites & Kms,
 a blog which tells stories about people and places through food. 
Two of my favorite ad pieces (that I would have loved to have crafted myself, as a copywriter) are 
Sedal's Manifesto
and
Mr. Wind.
This journey would not have been this great nor fun without all the talented and amazing teams I had the pleasure to work with. Here's a little glimpse -and small tribute- to them: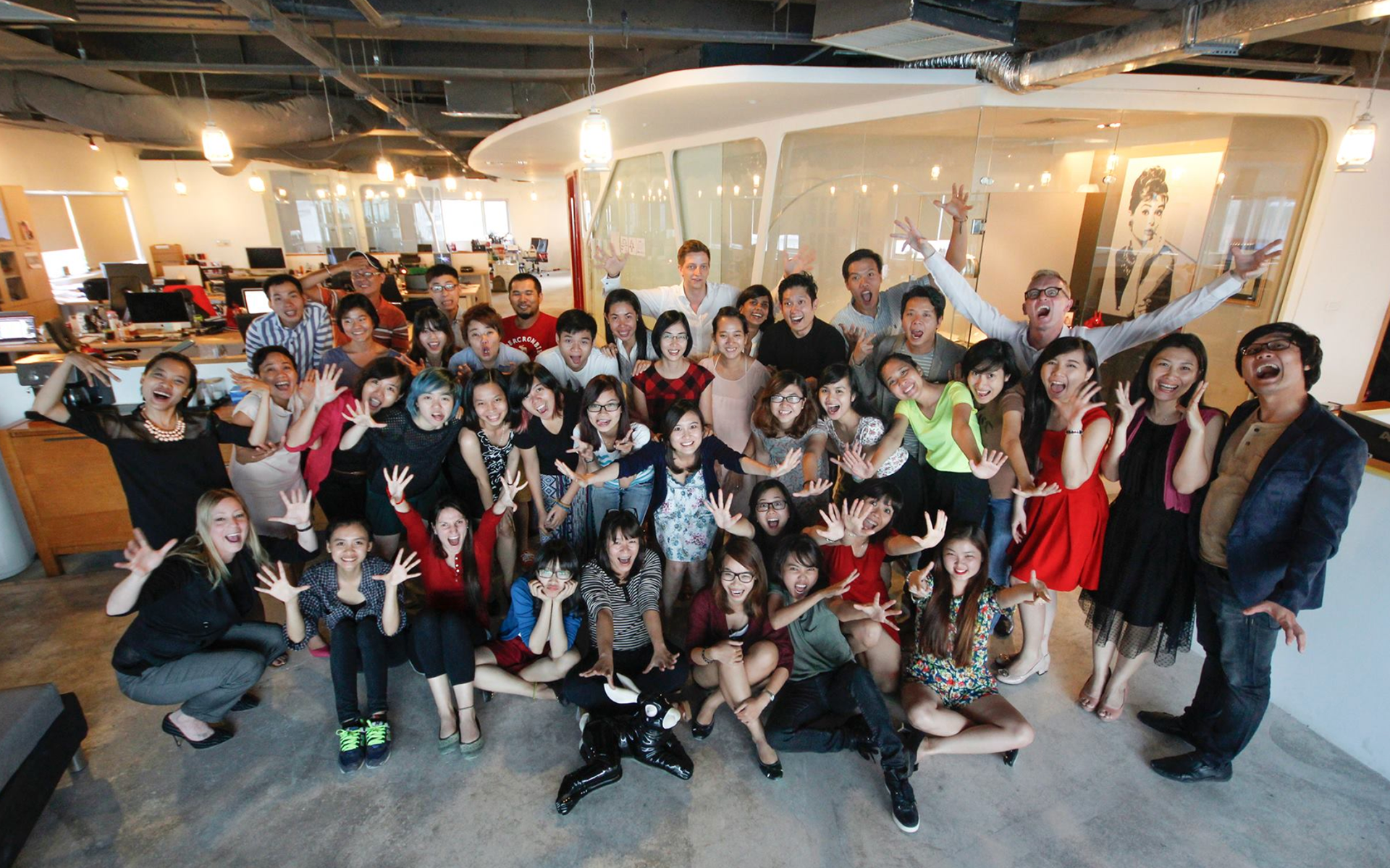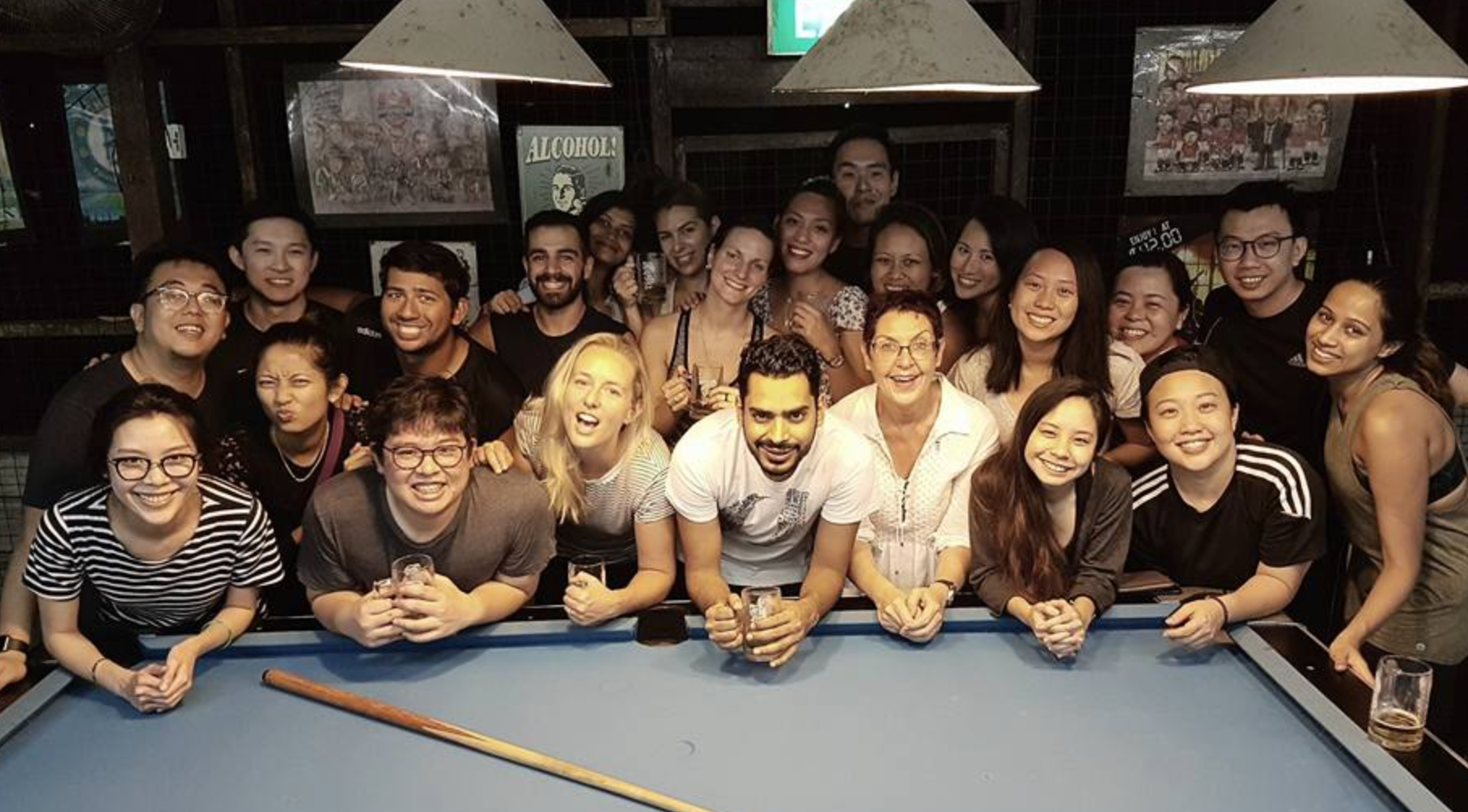 Creative Director - Orchid Creation Spain
2017-2018
Main Clients: Coca-Cola Europe (Honest Organic, Smartwater, AdeZ, Fuze Tea, Aquarius) 
Associate Creative Director - Ogilvy & Mather Singapore
2016-2017
Main Client: Unilever (Pond's, Dove, Comfort) 
Creative Group Head - Phibious Group Vietnam
2014-2015
Main Clients: Cola- Cola (Cola-Cola, Sprite) Google (Search, G App, YouTube, thinkwithgoogle) 
Creative Content Writer - Phibious Group Vietnam
2014-2015
Main Clients: Cola- Cola (Cola-Cola, Sprite) Google (Search, G App, YouTube, thinkwithgoogle)
Senior Copywriter - McCann Montevideo 
2013-2014
Main Clients: Cola- Cola (Cola-Cola, Sprite, Fanta) L'Oreal, Maybelline, General Motors, Orquesta Filármonica de Montevideo
Copywriter / Ideas Developer - IdeasLab Uruguay
2013
Main Clients: Grupo Parisien (Parisien, Indian), AmBev (Stella Artois), Bayer (Yaz, Yazmin, Tabcim)
Creative and Communications Theory Professor - Universidad Católica Del Uruguay 
2012-2014


Freelance Translator - TransPerfect Solutions 
2013-2015 
Main Client: Akzo Nobel (Inca, Alba)
Creative Copywriter - Young & Rubicam Uruguay
2011
Main Clients: BSE, Ministerio de Turismo, TCC
​​​​​​​
For more information, projects, collaborations or if you just wanna drop a note to say hi, don't hesitate to reach out. 
From Montevideo to New York City, with a few pit-stops in between.