We worked closely with Arianee to develop a narrative telling their story and its significance in today's world. It needed to be appealing enough to bring new customers yet informative, in an easy-to-digest way. We led and created all design aspects, from concept to animation and sound design, including scripting and storyboarding. 
Targeting the luxury industry, we decided to pursue a realistic and modern style of illustration. We created a wider range of color tones under the Arianee brand colors to end up with visuals with more depth and layers. Since this is a very technical subject, we included more real life inspired scenes, to foster a smooth and easier understanding
.
Our content was translated to German and French, in order to boost European clients and investors.
We also developed icons and materials used on their website revamp and their app itself.
Finally, we also crafted a White Paper for investors and prospects.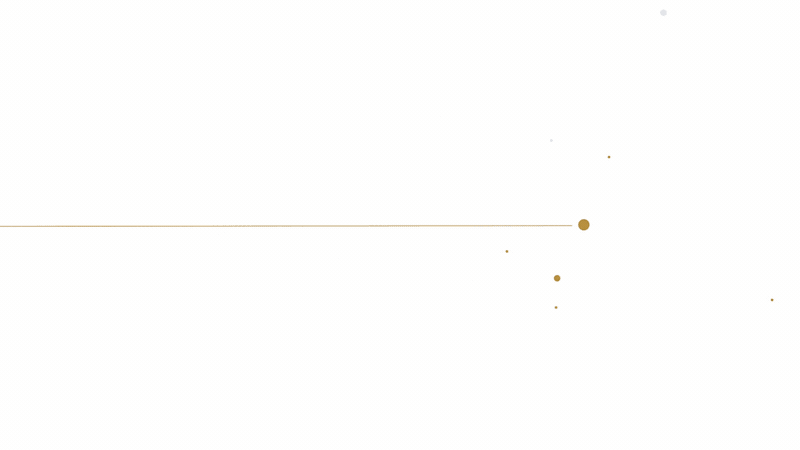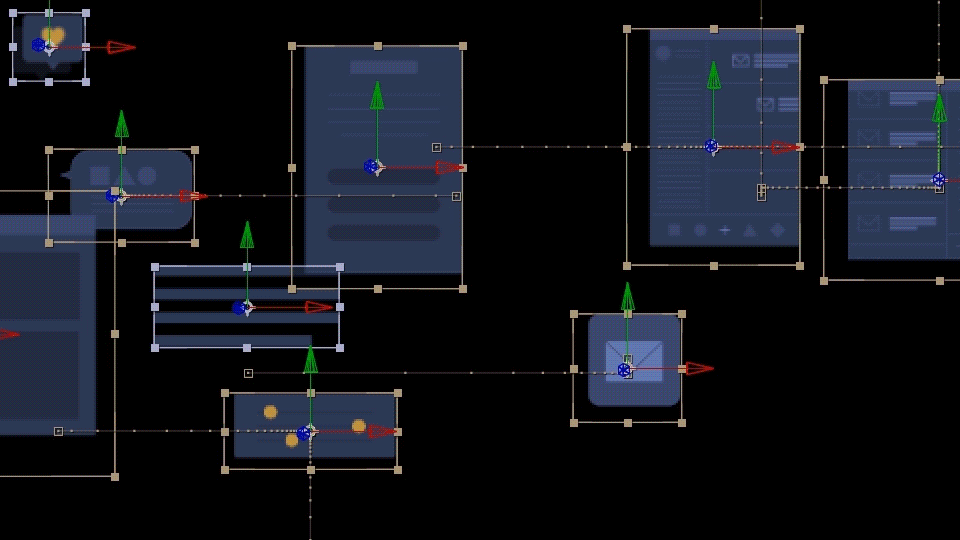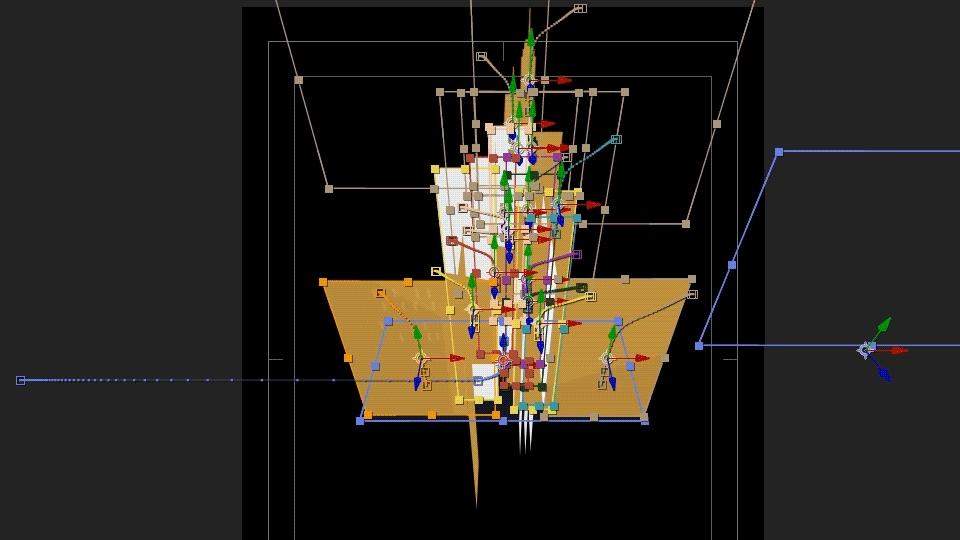 made with

♥​​​​​​​ by 

Orchid Creation
Creative Director & Copywriter:

Daniela Varela
Art Director:

Ming-Hsuan Lee 


Motion Designer:

Hyeji Yu, Andrej Porosin, Kexin Xu, Marina Sanjuan
, Antoine Duong
Illustrator:

Ming-Hsuan Lee, Juan Tobias, Benoit Beracassat  


Sound Effect:

Gerard Bernal
Project Manager:

Hanane Djouhri, Tara Koetzner