FASENRA (AstraZeneca) needed McCann Health's help in order to create a relevant, engaging platform for their US Latinx patients and prospect patients who suffer from severe eosinophilic asthma, a rare condition present in white blood cells. This content needed to be educational yet interesting enough to ignite the conversation between families and doctors.

It was a complex challenge: DTC and HTC communications, targeting the patient, the caregivers, the PCPs and the Specialists. The localization and transcreation needed to be precise and relevant to the wide variety of Spanish speaking audiences living in the US: from Puerto Rico to LA, NY, TX and MIA.

I jumped onboard to lead the in-house transcreation, localization and consulting process on the creation of FASENRAespanol.com website, including all the different collateral assets needed to bring it to life: the MOA video, patient's testimonial video supervision, doctor's discussion guide, dose calendar, and important safety information featured across all assets.
Here's the final FASENRAespanol.com website 
I saw an opportunity to drive this website forward and generate more traffic to it by crafting a particular campaign targeted exclusively to the Latinx community, strongly rooted in an ingrain cultural insight: everything is done with passion, and that passion runs in the blood, same as a very traditional saying in Español: se lleva en la sangre.
There's a
Billboard Latin Week Video
that explains it quite nicely, and, let's be honest, if JLo says it, it must be true.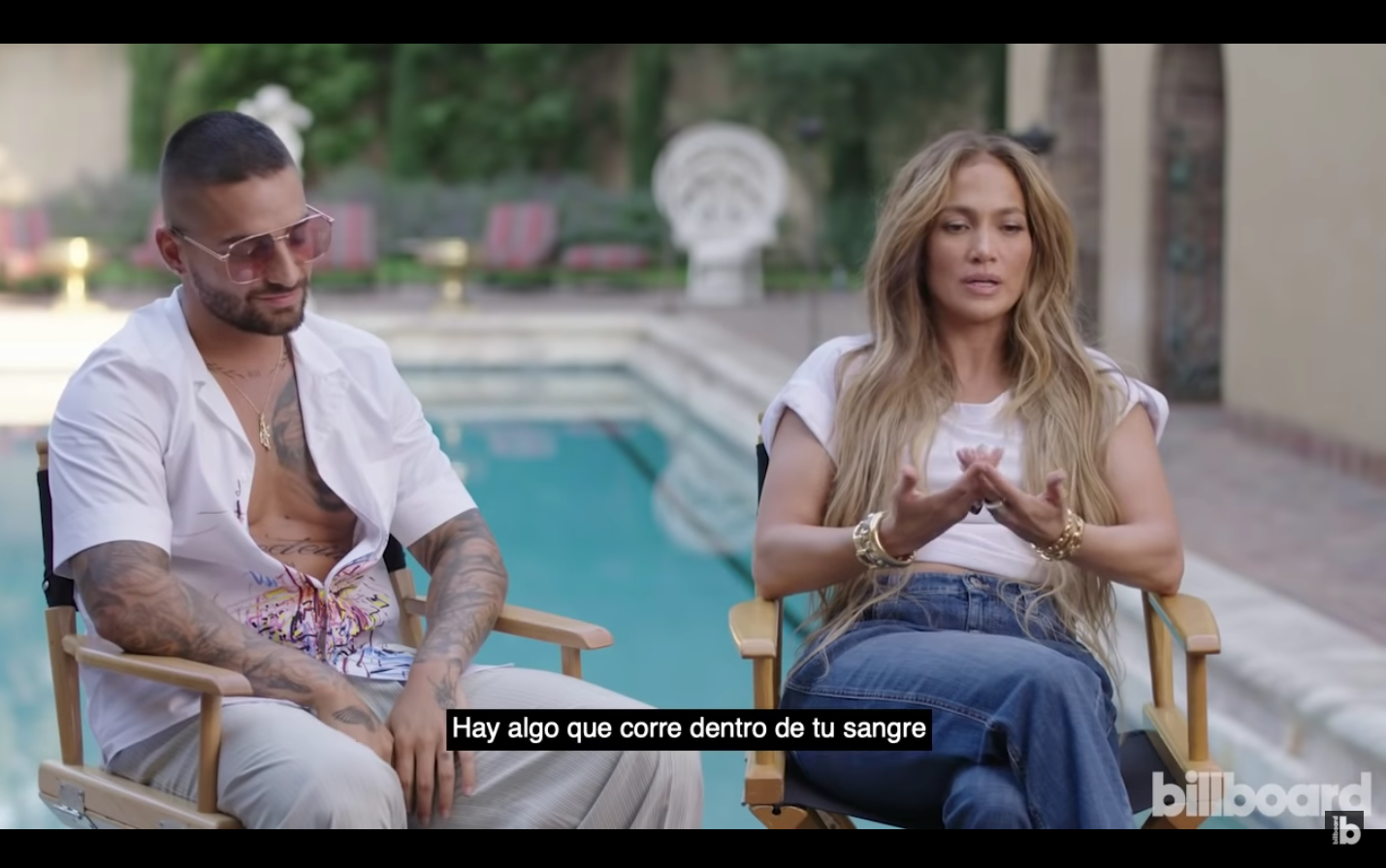 And we started a new Latinx campaign called Runs in the Blood to explain that eosinophils, the main cause of this type of asthma, also runs in the blood as much as our love and passion for soccer, family time, dance and music. 
It success was such that we are already thinking about the next stage of this platform and the different creative assets we could develop to promote it. Stay tuned because great things are in the making!
made with ♥ by McCann Health New York 

VP/ Executive Creative Directors: Andrea Thomson, Kenny Evans 
Associate Digital Creative Director: Sean Takach 
User Experience Lead: YuChen Chiu 
Senior Medical Editor: Elana Lore, Julia Cawthra
Associate Creative Director (Spanish Copy & Content Supervisor): Daniela Varela 
Junior Art Director: Margo Hays
Account Supervisor: Fernando Perez
Account Executive: John Rainone
Associate Creative Director of Project Manager: Tanya Jennings
Project Managers: Abby Ward, Kyle Jenkings
Associate Producer: Annette Suarez 
Production House: Adrenaline Films
Production House Associate Producer: Michael Murray
Video Director: Michael McCourt
Video Editor: Jim Rubino
AstraZeneca Clients: Chris Caniz, Todd Liebel, Olga Sosa.