FASENRA (AstraZeneca) needed to create a relevant, engaging platform for their US Hispanic patients who suffer from severe eosinophilic asthma, a rare condition present in white blood cells. The localization and transcreation needed to be precise and relevant to the wide variety of Spanish speaking audiences living in the US: from Puerto Rico to LA, NY, TX and MIA.
I jumped onboard to lead the in-house transcreation, localization and consulting process on the creation of
FASENRAespanol.com
website, including all the different collateral assets needed to bring it to life: the MOA video, patient's testimonial video supervision, doctor's discussion guide, dose calendar, and important safety information featured across all assets.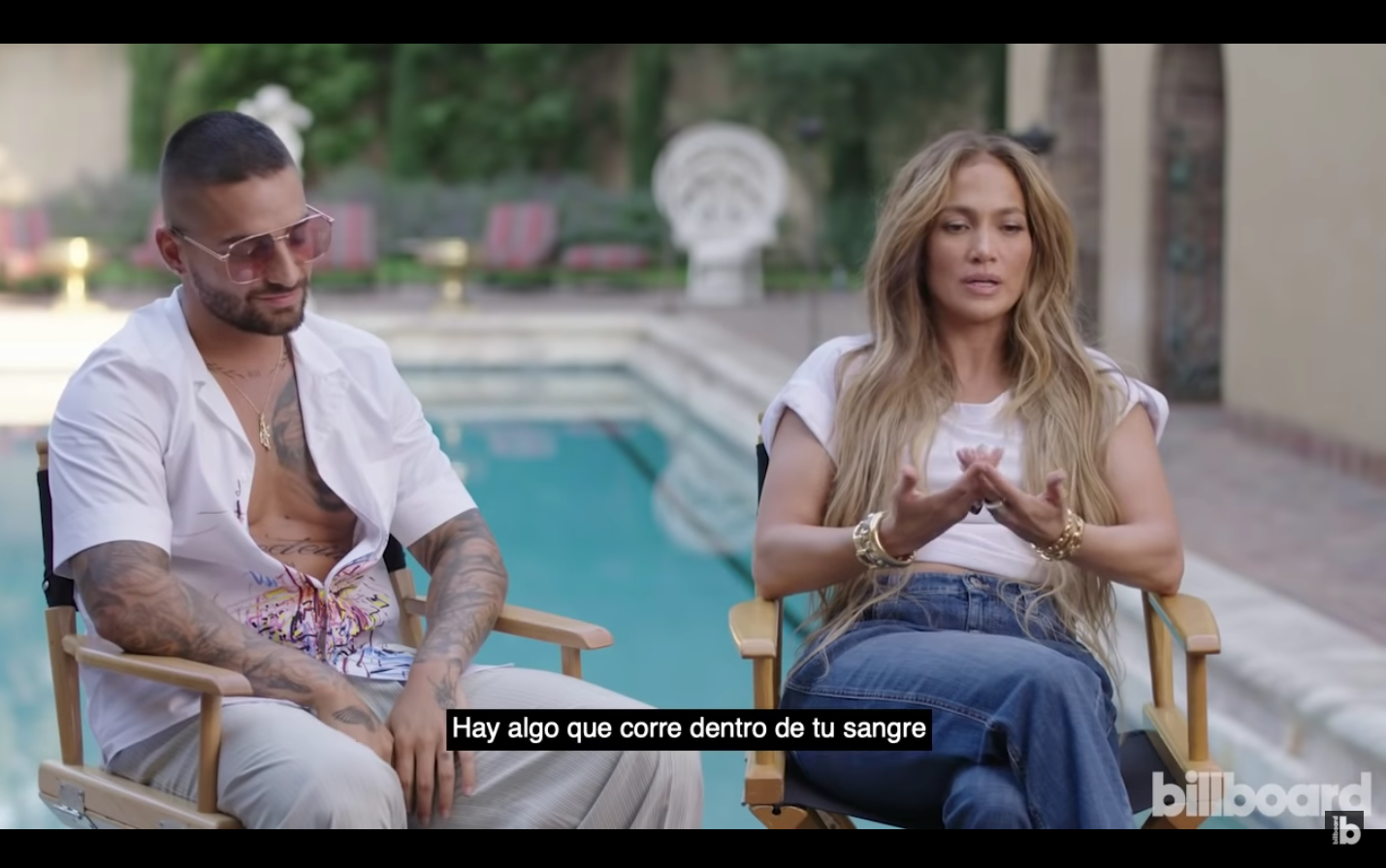 I saw an opportunity to drive this website forward and generate more traffic and organic growth by crafting a particular campaign targeted exclusively to the Hispanic community, strongly rooted in an ingrained cultural insight: everything is done with passion, and that passion runs in the blood, or as we say in Español: se lleva en la sangre.
There's a
Billboard Latin Week Video
that explains it quite nicely, and, let's be honest, if JLo says it, it must be true. 
Inspired on Magical Realism and intricate woven and embroidery textiles of LATAM, I wanted to celebrate what makes us unique: family, music, food, flora, fauna and put all these stories at the forefront of our campaign as the main reason and purpose to take care of our health.
And we started a new Hispanic campaign called Runs in the Blood "Se lleva en la Sangre" to explain that eosinophils, the main cause of this type of asthma, also runs in the blood as much as our love and passion for soccer, family time, dance and music, published in
People en Español
and
Parents Latina
 reaching over 1 million Hispanics.
Gracias :)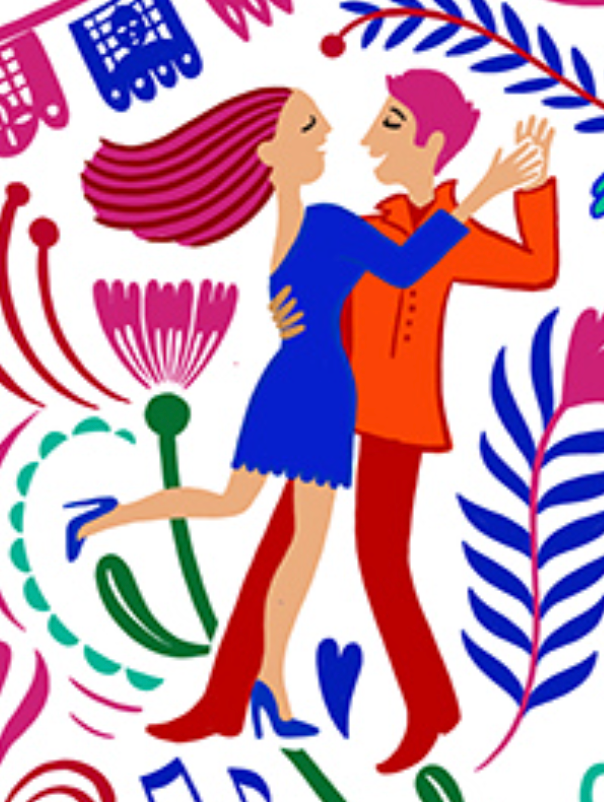 made with ♥ by McCann Health New York 

VP/ Executive Creative Directors: Andrea Thomson, Kenny Evans 
Creative Director: Daniela Varela 
Spanish Copy & Content Supervisor: Daniela Varela
Art Director: Isabel Correa
Illustrator: Kate Forrester
Account Supervisor: Fernando Perez
Project Managers: Tanya Jennings, Abby Ward
AstraZeneca Clients: Chris Caniz, Todd Liebel, Olga Sosa.