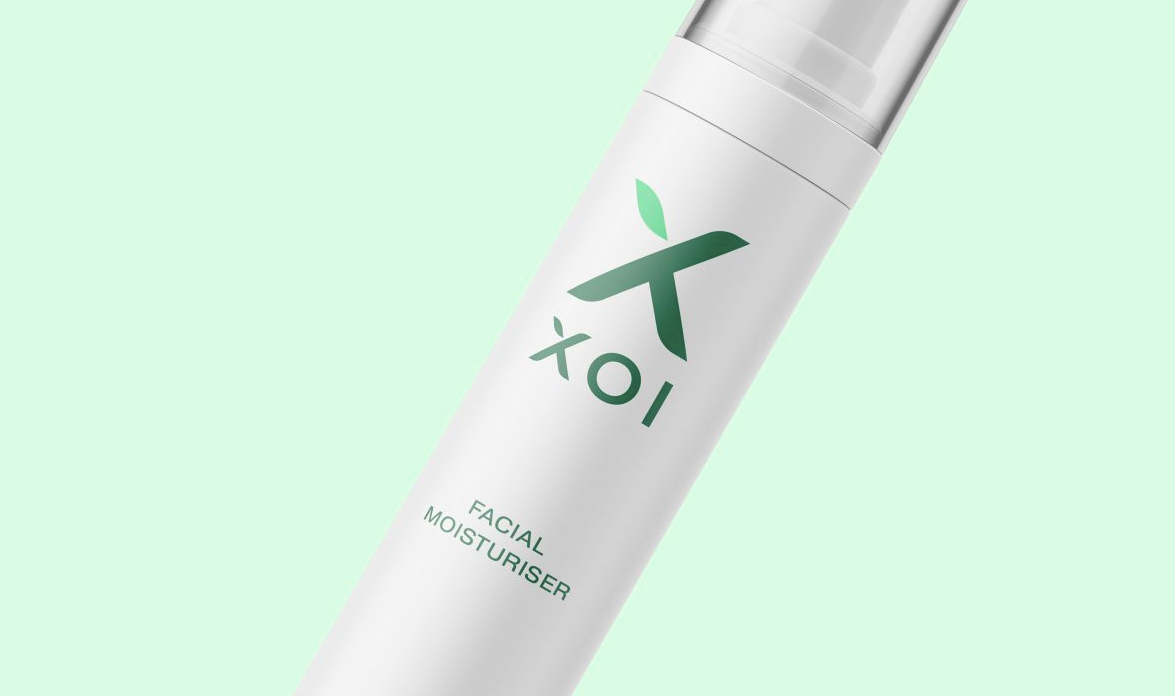 Xoi Botanicals is a collection of natural, hypoallergenic, anti-inflammatory and antioxidant derma-cosmetic products for skin, body and hair made in Colombia. 
Designed with carefully selected cannabis cultivars and other powerful organic and natural extracts, Eco-Pharma, their mother company, needed to convey the true magic of this new product: the perfect blend of nature and science in a bottle.
From branding 101, to packaging design, we created their full range of products, bringing to life the brand promise we helped articulate. 
Meet Xoi Botanicals, The Wellness Alchemist.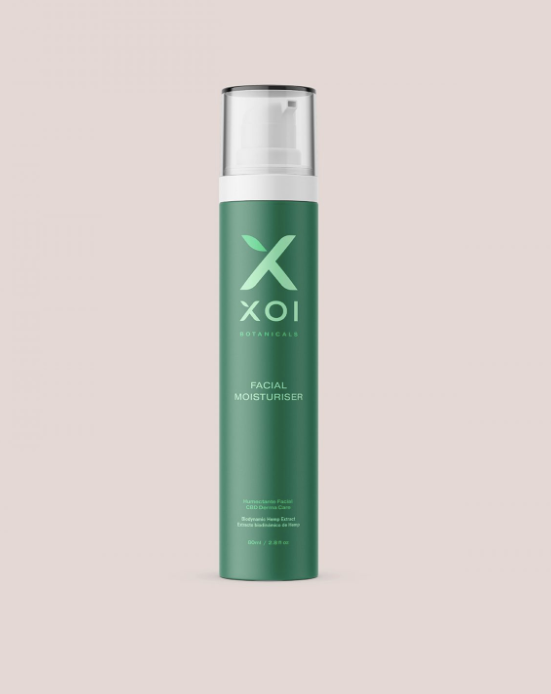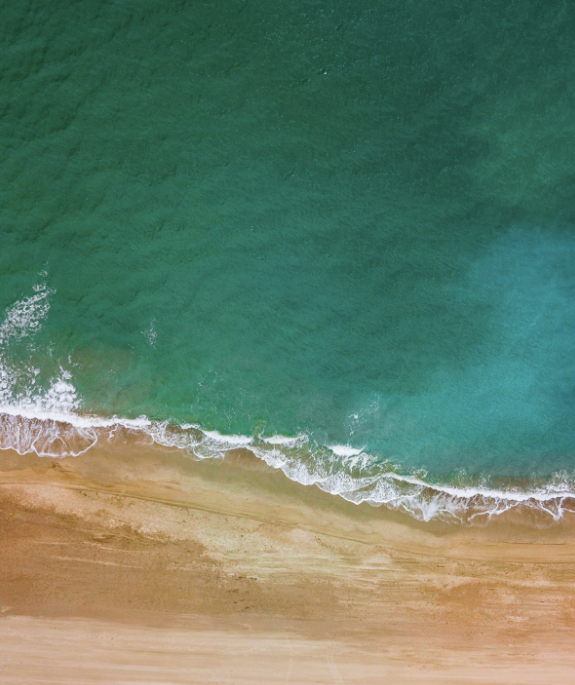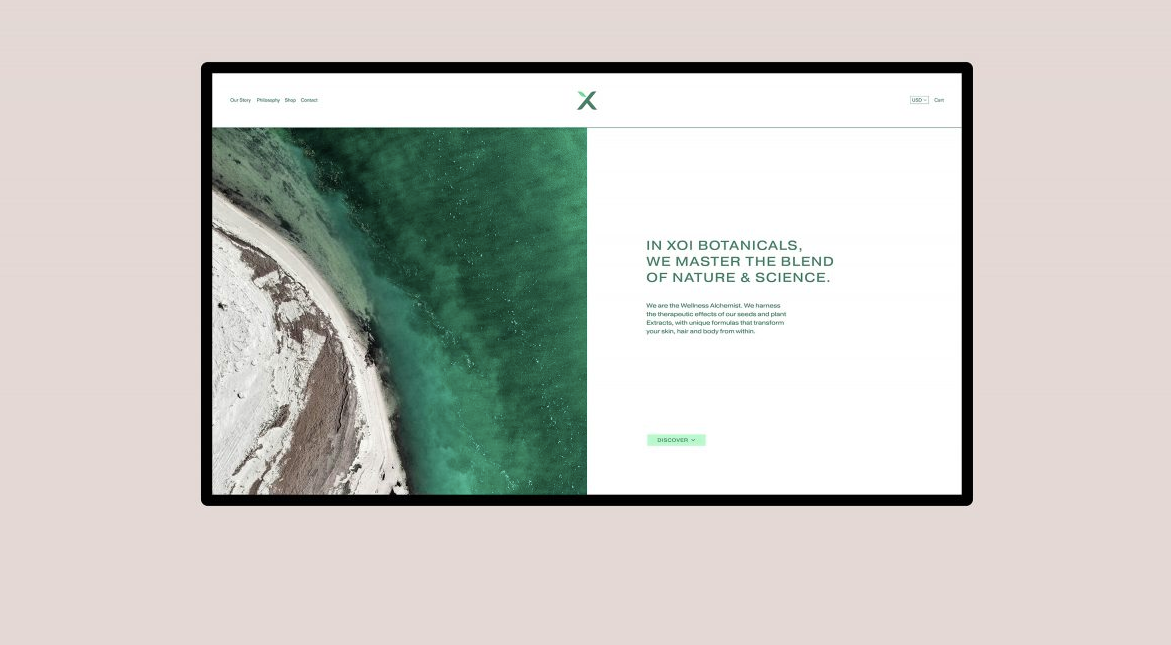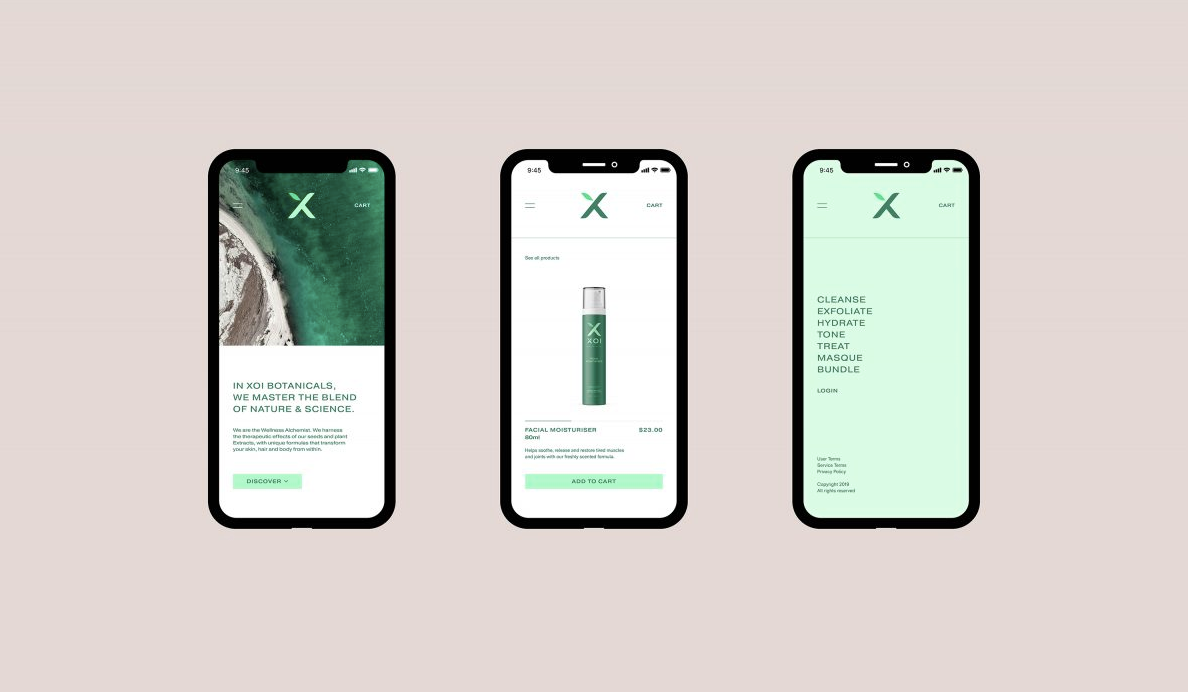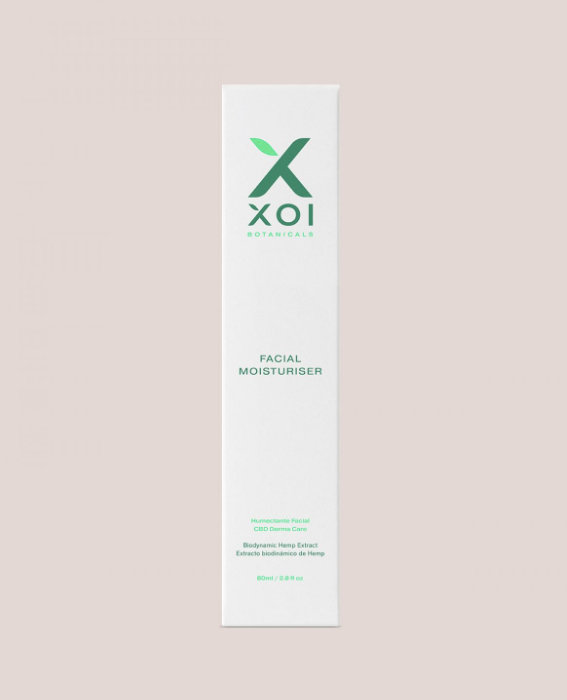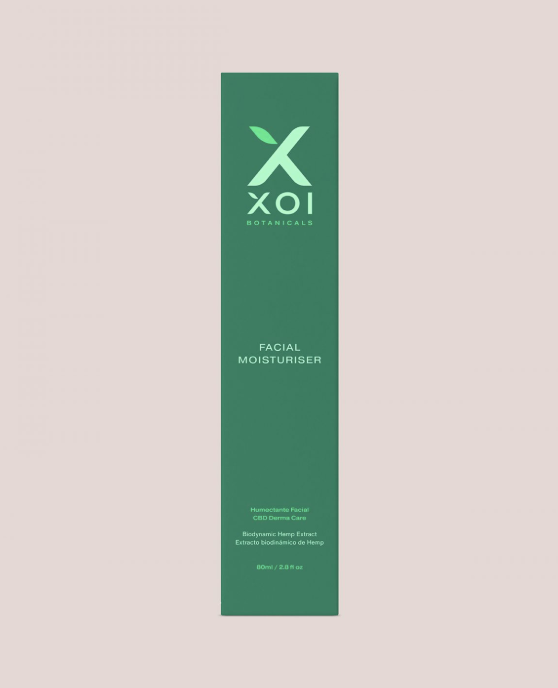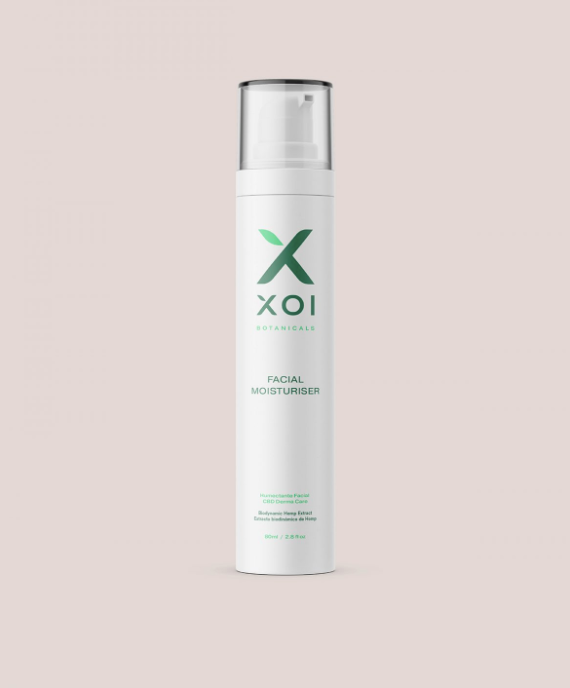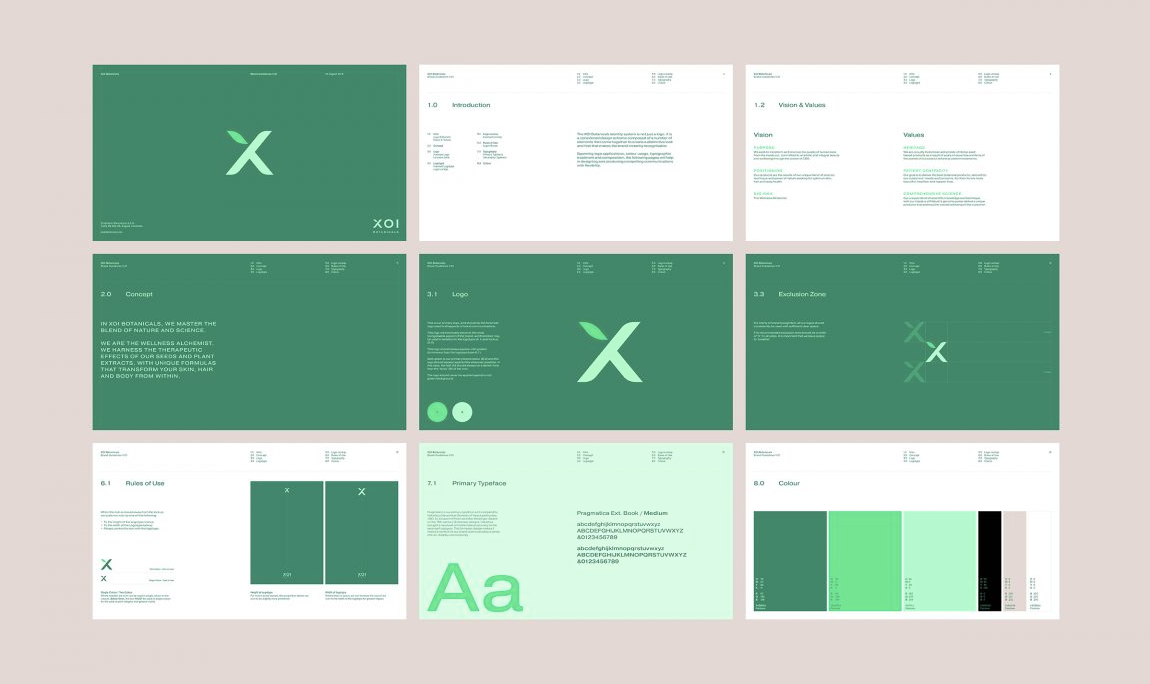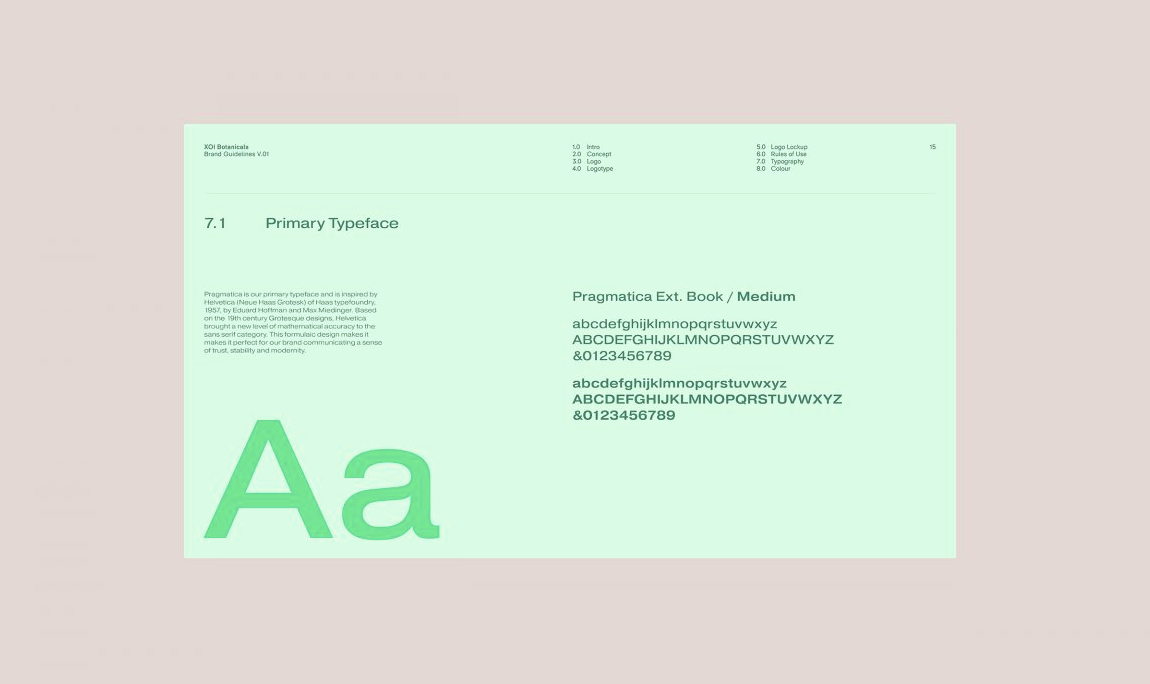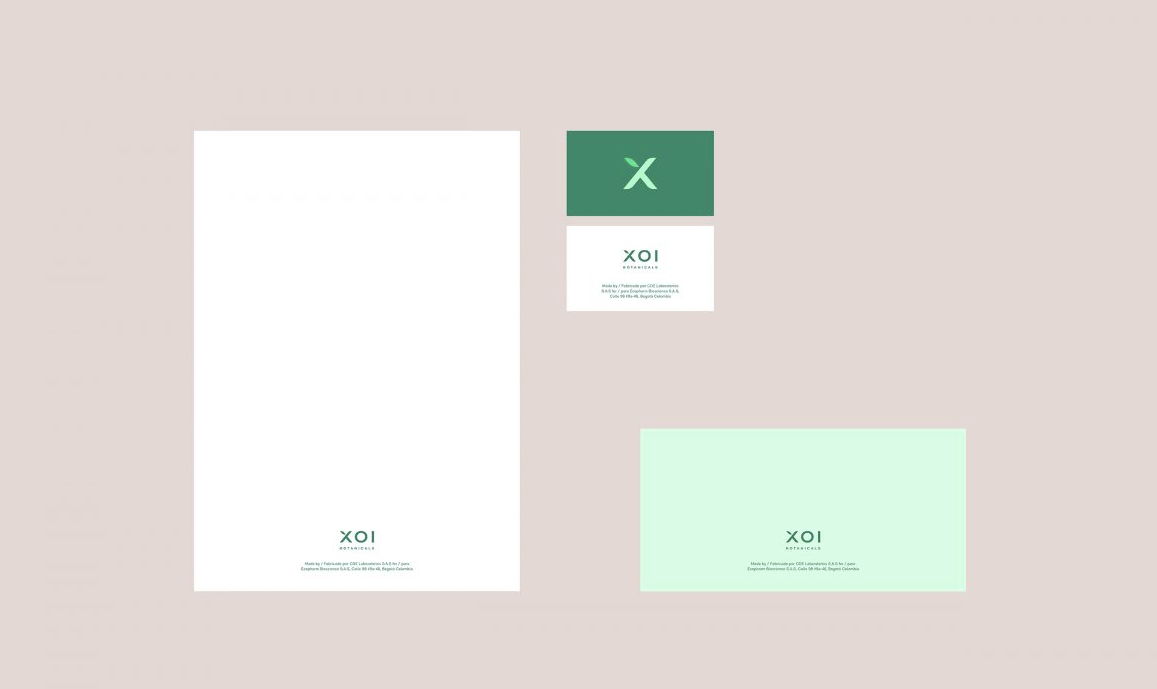 made with ♥ by East of Normal 
Executive Creative Director: Nico Ramirez 
Account Lead: Lilly Ramirez 
Account Director: Victoria Frings
Creative Strategist & Copywriter: Daniela Varela
Art Director: Kelsen Findlay