According to Nielsen, sales growth from Hispanic consumers have been significantly outpaced that of non-Hispanic shoppers across every beauty segment throughout the last years.

Hispanic-American consumers are a diverse group, representing numerous Spanish-speaking countries, ranging from Puerto Rico and Cuba to Guatemala, Mexico, Argentina and more. As a result, one of the first things a beauty retailer must do to serve this burgeoning group is to offer beauty products that appeal to the culture of the distinct countries of origin and ancestry of its particular Hispanic beauty customers.

Unilever needed to resonate with this audience. Together with CUBBOC, we worked to transcreate and localize Unilever's foremost premium haircare product launches: Nexxus Keraphix & TRESemmé between washes. 
Nexxus Keraphix (Website, Social Ads, Print)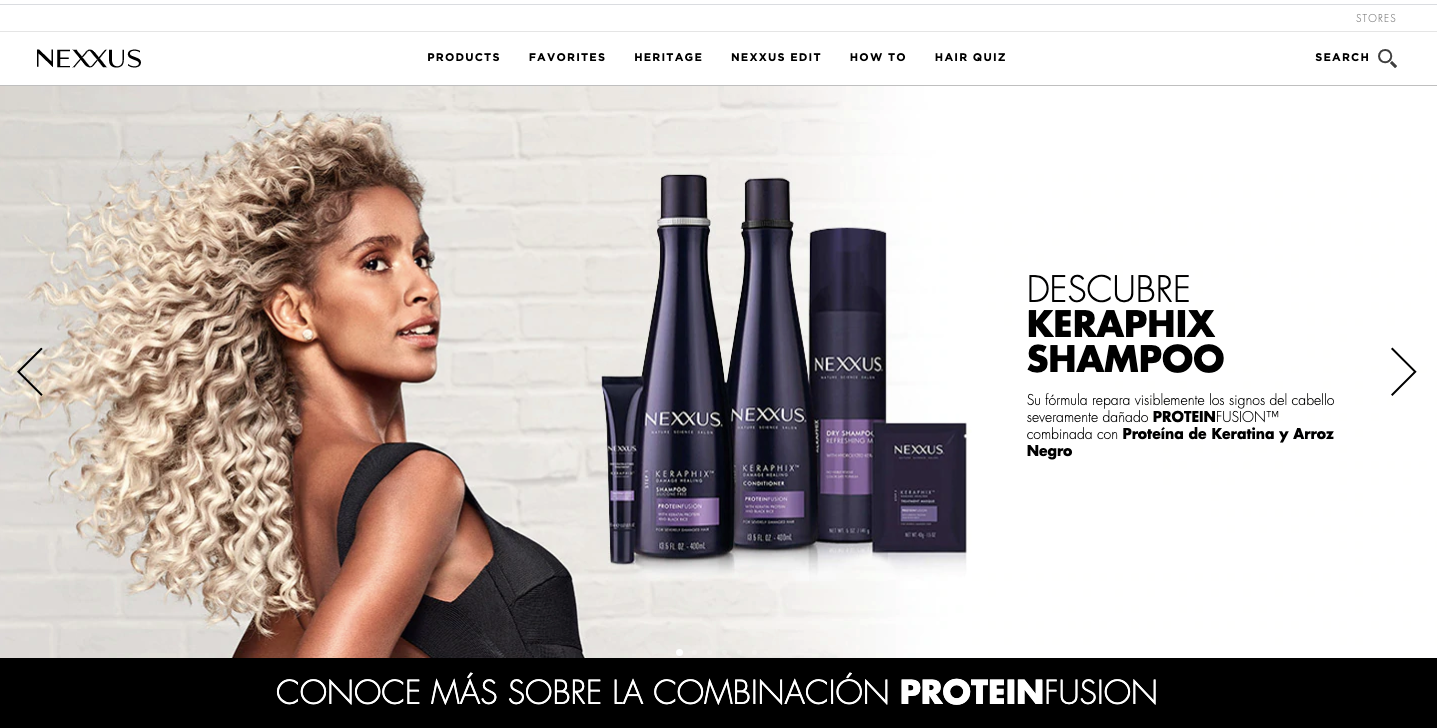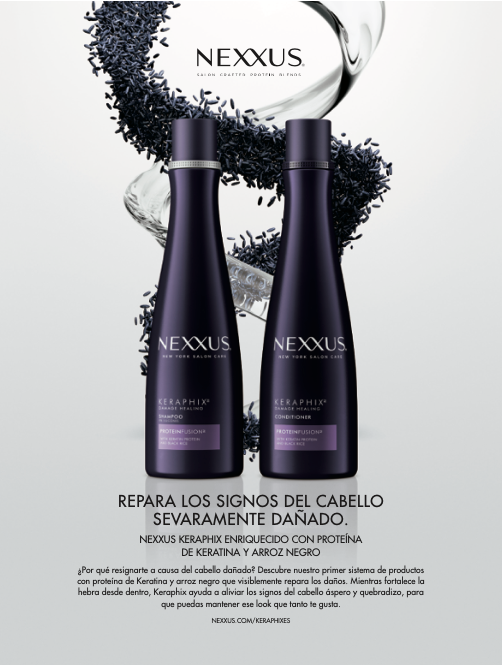 TRESemmé Between Washes (TVC)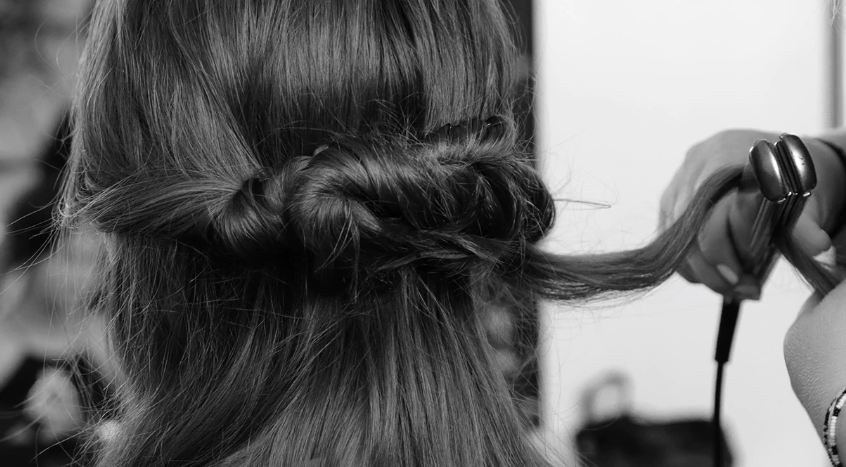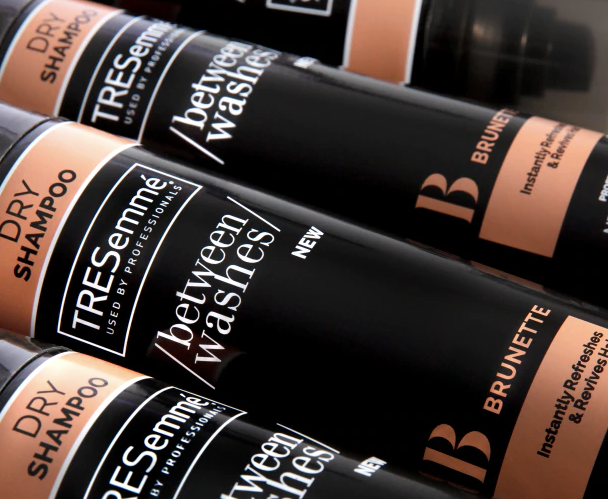 made with ♥ by CUBOCC 

Strategic & Account Lead: Beatriz Zappa
Producer: Courtney Steingher, Gabriella Krichevsky
Translation & Localization: Daniela Varela